Newark Fresh, Healthy Food Access Grant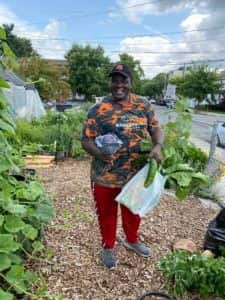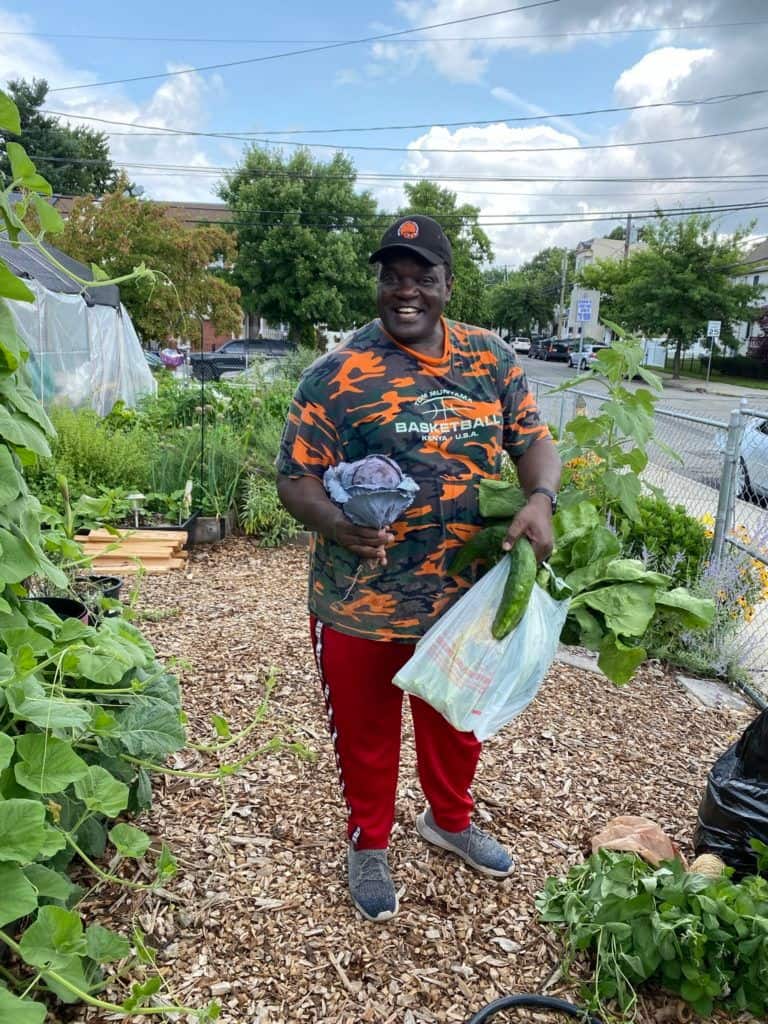 Calling all Newark-led organizations with projects that help broaden access to fresh, healthy food and nutrition education: The Newark Fresh, Healthy Food Access Grant application window is now open through Thursday, February 23, 2023, 11:59pm CST!
Launched in 2017, this annual, community-determined grant program has partnered with organizations across Newark that are growing the local food system and increasing access to fresh, healthy food. Whole Cities Foundation will offer grant funding between $5,000 and $20,000 to each selected organization, and there is no restriction on the amount of grant funds that can be used for overhead, ongoing expenses, or infrastructure such as purchasing land, salaries, and stipends. Whole Cities hopes to support projects in all five wards.
Timeline
Jan. 23 – Application Opens
Feb. 23 – Application Closes
March – Newark Community Advisory Council Reviews Applications
Mid-April – 2023 Grant Partners Announced
Directions to Apply
Review the eligibility criteria here to ensure this grant would be a good fit for your work (Download here).
Click the link below to access our application on Submittable. If you have applied previously, please log in to get started. If you are new to Submittable, please create an account. Preview a sample application here.
Upload your materials to your application. Please be prepared to upload:

5-10 media released, high-res photos
IRS 501c3 Letter of Determination

We Love Feedback
For the past 6 years, Whole Cities Foundation has been fortunate to work with organizations across Newark. As we planned for the next 3 years, we asked Newarkers how we could improve and what we should keep the same. See how we've incorporated this feedback into our work by checking out our list of things that will change and won't change in 2023.
Become A Reviewer
Want to be a part of this work but not ready to apply for a grant? Please consider joining the Newark Community Advisory Council to review applications. Learn more and submit the Reviewer Interest Form by February 23rd to be considered for the panel.
Grant Resources
The Newark Fresh, Healthy Food Access Grant includes more than funding. Grant partners each receive 16 hours of Garden Hours, one-on-one or group support from amazing community leaders to help grantees achieve their self-identified goals. Together with the Newark Community Food System, we will also host an event for grant partners in June 2023, with the goal of setting each organization up for success as the growing season gets underway. The day will be shaped by grant partners' feedback but may include professional development workshops, networking, and information on how to take advantage of existing opportunities.
Through a partnership with Urban Agriculture Cooperative, the National Resource Conservation Service (NRCS) and the USDA have made available TA and funding for certain conservation practices on urban farms in Northern New Jersey. What does this mean for you? Potentially even more expertise and funds available to upgrade your farm! The program lasts until 2025 and provides reimbursement for eligible projects planned, and executed along with guidance from the NRCS field agents. The funds available from Whole Cities Foundation could be aligned with an NRCS application to go even further.
For Newark urban farmers considering equipment and infrastructure items such as high tunnels, composting solutions, cover crops, etc., please contact Emilio Panasci, ED of Urban Ag Coop for a consultation on the NRCS programming before you complete your Whole Cities Foundation Newark Fresh Healthy Food Access Grant application. Emilio can be reached at urban.agco@gmail.com to explain the process of registering for the NRCS program and to describe how your farm and program goals can be supported by this NRCS and USDA opportunity. 
Contact
We'd love to hear from you! Please reach out to grants@wholecitiesfoundation.org if you have any questions about the grant program or eligibility requirements. For troubleshooting any technical issues (such as help requesting your password) please reach out to Support@submittable.com.
---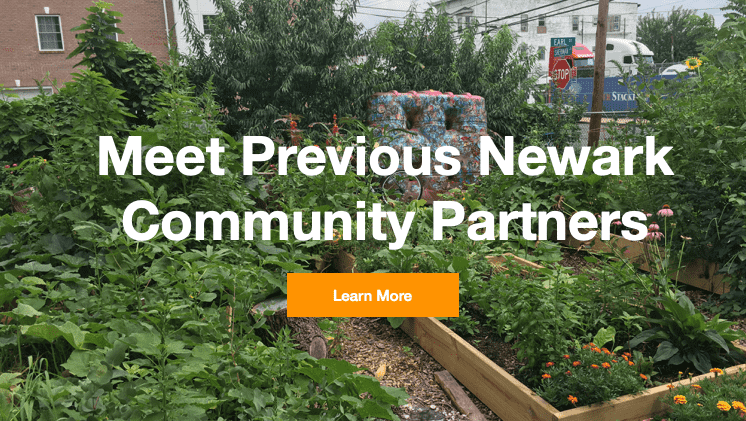 ---
Explore Newark Blog Posts