Our Mission
Whole Cities Foundation is on a mission to improve individual and community health through collaborative partnerships, education, and broader access to nutritious food.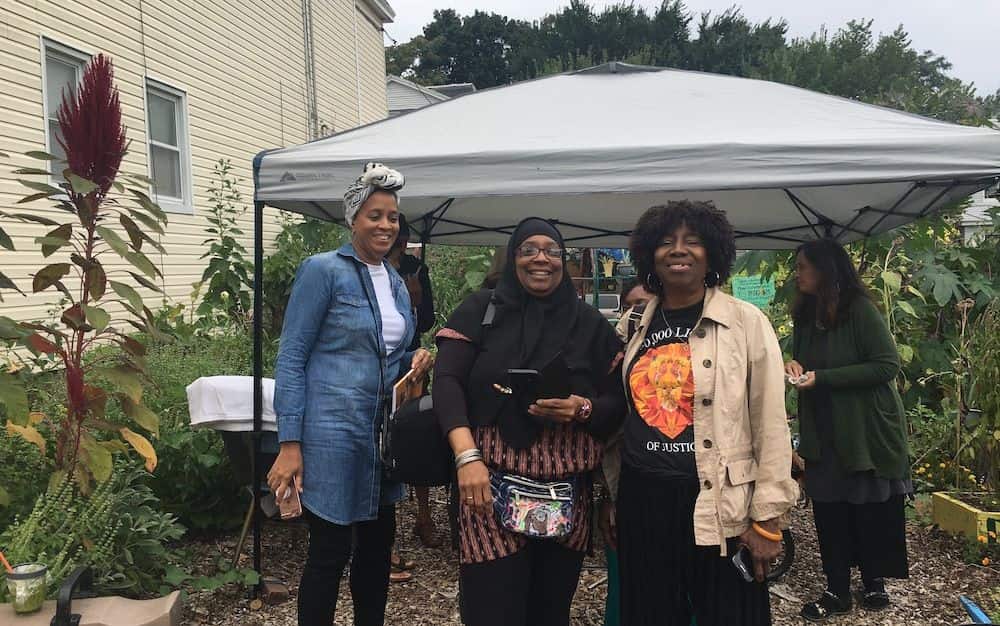 Our Impact
Since our founding in 2014, Whole Cities Foundation has partnered with hundreds of nonprofits across cities in the United States and Canada, contributing more than $4 million to local communities. Learn more.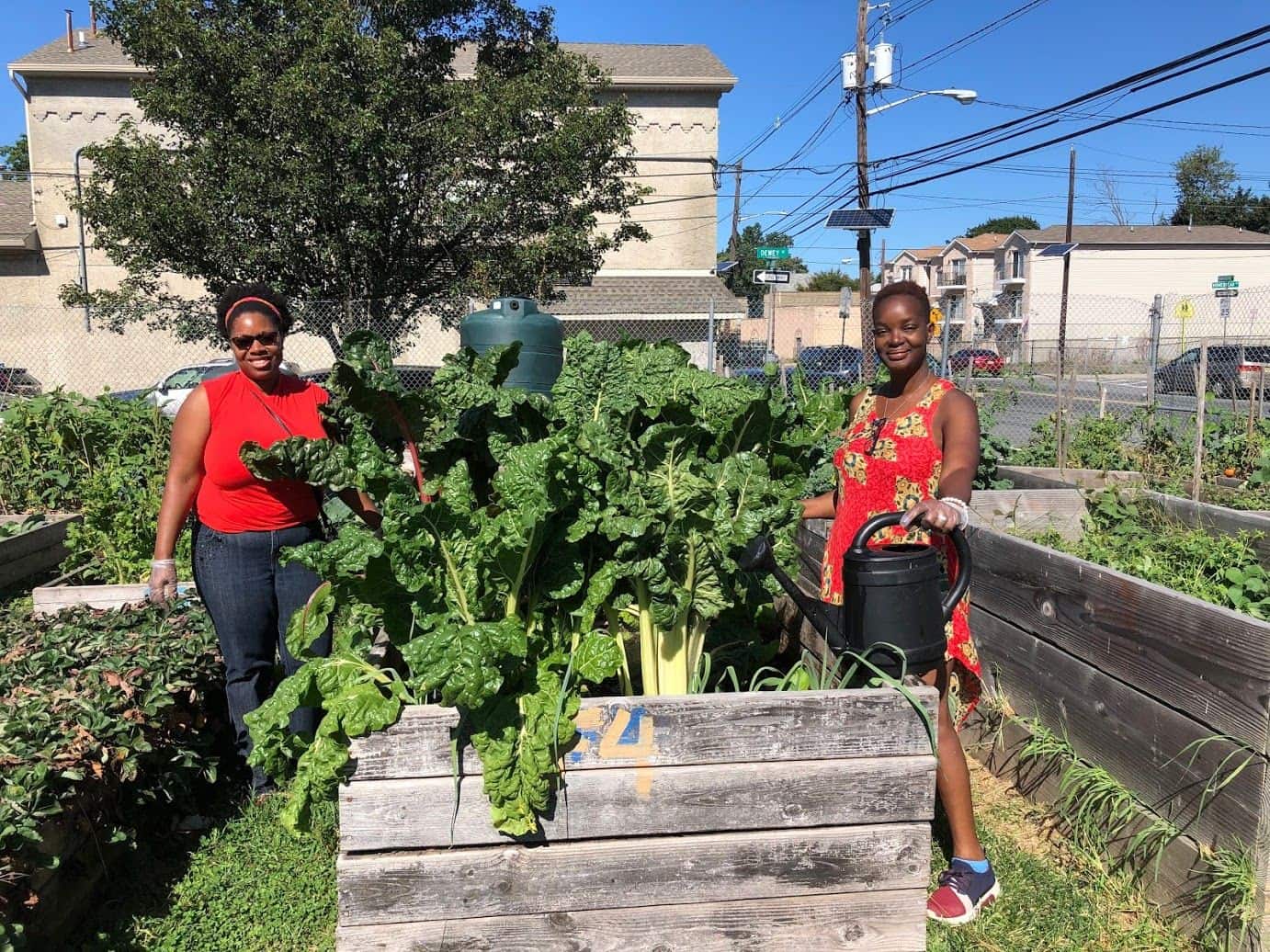 Whole Cities Foundation partners with communities to increase access to healthy foods and nutrition education
Through a community-led process, we offer grants to nonprofits with food access projects like urban farms, mobile markets, and community gardens which provide fresh, affordable produce close to home. We champion projects that nurture people's power to grow food and expand the range of fresh produce available in their neighborhoods.
We also offer free cooking and wellness classes through, Let's Talk Food, our signature nutrition program that aims to inspire lifelong healthy eating habits that result in improved health.