Chanta Williams
Interim Executive Director
When Whole Cities Foundation invested in the Chicago South Side neighborhood of Englewood to help build a sustainable local food system and grow community health, it brought its Community First Principles to life—and attracted the attention of Chanta, an Englewood native.
Previous to joining Whole Cities Foundation in 2020, Chanta earned her BA in Political Science from Spelman College in Atlanta, Georgia. She went on to serve as a frontline fundraiser and communication professional in social justice and opportunity youth-focused organizations for more than a decade. She was selected for the Association for Fundraising Professionals Chicago Chapter's Fellows Program, the Young Nonprofit Professional Network of Chicago's Leadership Institute, and the African-American Leadership Institute.
Currently, Chanta serves as Whole Cities Foundation's Interim Director. Chanta creates shared value partnerships, promotes the engagement of diverse stakeholders, and champions authentic storytelling. Chanta is proud to contribute to the Foundation's unique community-led approach to philanthropy and feels lucky to have the opportunity to support food access work in communities she so deeply cares about.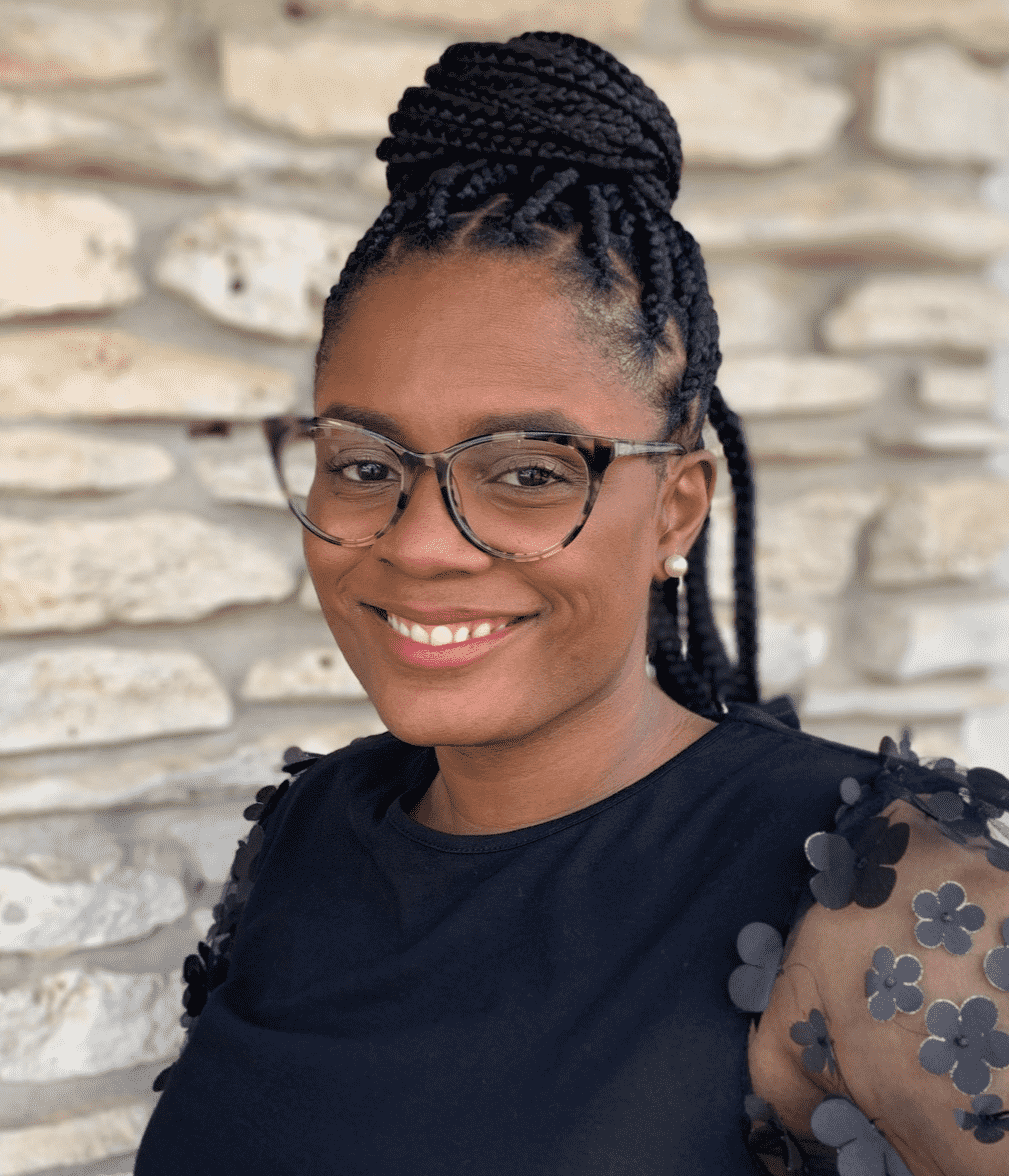 Dr. Akua Woolbright
Nutrition Program Director
Dr. Akua Woolbright, Ph.D., is an authoritative expert on nutrition with a passion for helping individuals and communities achieve healthier lives.
Dr. Woolbright joined the Whole Foods Market corporate offices in Austin, Texas, in 2009, where she helped create and implement the organization's national healthy eating program. She moved to Michigan in 2012 to help lead the company's community engagement efforts prior to the store opening in Midtown Detroit. Whole Foods Market formalized the "Community First" principles and best practices born out of the Detroit advance team's groundbreaking work by creating the Whole Cities Foundation. The Whole Cities Foundation mission is to increase access to fresh, healthy foods and quality nutrition education.
In 2014, Dr. Woolbright became the founding member and Nutrition Program Director of Whole Cities Foundation. In addition to teaching weekly classes in Newark, New Jersey, and the Englewood community in Chicago, she runs the foundation's Let's Talk Food Nutrition and Culinary Education Center in Midtown Detroit, where hundreds of students attend healthy eating lectures, cooking demonstrations, and support groups each week.
Prior to joining Whole Foods Market, Dr. Akua Woolbright lived in Washington, D.C., where she received her PhD in nutritional science from Howard University and worked as a public health nutritionist in the areas of breastfeeding promotion, cancer prevention and survival, HIV/AIDS treatment, weight loss, asthma, and international childhood malnutrition.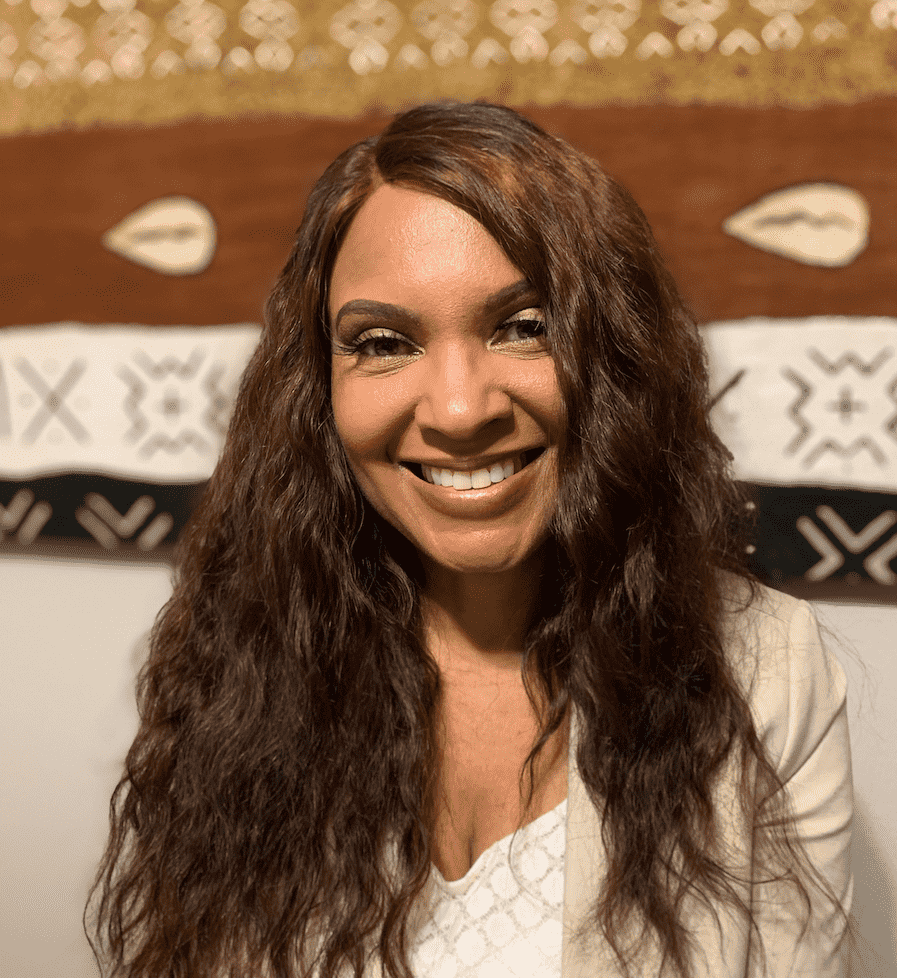 Dianna Purcell
Director of Programs
Completing her studies in schools across three continents, Dianna came to see that food was central to the culture, economy, and health of every community. She developed a passion for healthy food access and a belief that systemic, sustainable change occurs when communities build on their own unique strengths.
Dianna completed her BA at New York University and her MBA at the University of Cape Town, where she focused on the equitable development of food systems, small enterprise growth, and developing economies. She then challenged systemic barriers to smallholder farmers' market access in South Africa by leading initiatives built on cross-sector collaboration and a farmer-centered approach. She also designed growth strategies for a social enterprise with an innovative way of producing organic, non-GMO vegetables using 80% less water without soil or tools.
When Dianna joined the Whole Cities team in 2015, she built the foundation's programmatic work from the ground up. In her role, Dianna sets the strategic direction and objectives, identifies opportunities and partnerships to maximize the foundation's impact, and works with stakeholders to continually improve Whole Cities' support. During her time at Whole Cities, she has created five grant programs including funding opportunities for multi-year commitments, community-determined grants, and an employee program that has engaged Team Members at 100+ locations. These initiatives have expanded the foundation's reach from 14 cities to over 130 in the U.S. and Canada and supported more than 250 organizations.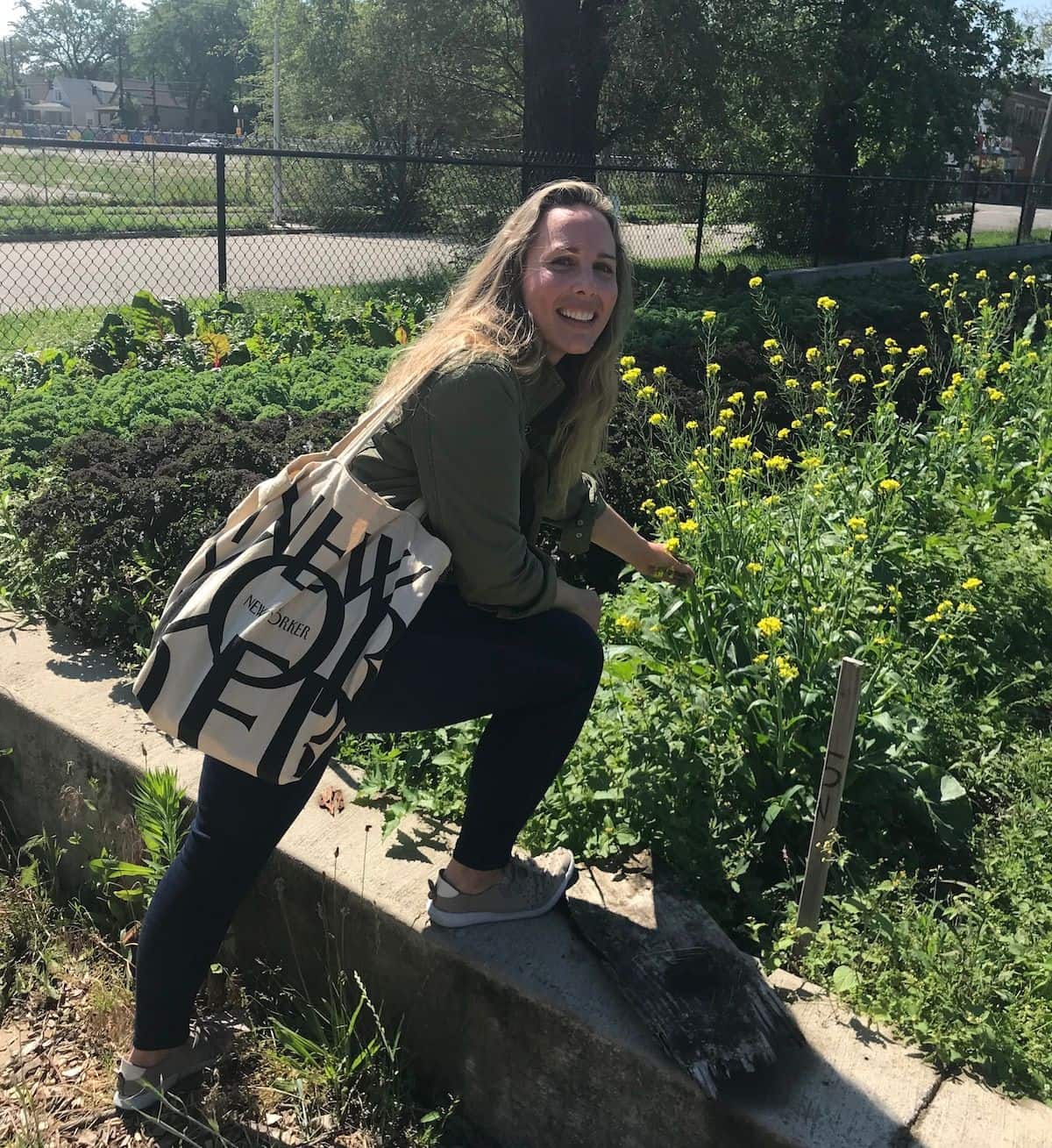 Brittany Reyes
Grant Programs Specialist
Food has played a significant role in Brittany's life, particularly as it relates to culture and community. Born and raised in San Antonio, Texas, she experienced a deep connection between food and Mexican culture. She eventually moved but even in other cities, she always found community around food rooted in Mexican traditions. This gave her a deep sense of home—even when she wasn't in Texas.
This understanding of the relationship between food and community serves Brittany well in her role at Whole Cities Foundation. As Grant Programs Specialist, she oversees grant applications, contracts, payments and reporting processes and offers tailored support for each community partner based on their unique needs, desires and identity. Brittany is consistently awed and inspired by the innovative ways that local nonprofits and leaders serve their communities and feels lucky to play a small part in their impactful work.
Brittany has a BA in psychology from St. Edward's University in Austin, Texas and a MSW with specialization in Political Social Work from the Graduate College of Social Work at the University of Houston. She is a licensed master social worker (LMSW) in Texas. Prior to joining Whole Cities Foundation in 2022, Brittany worked in the field of education for more than five years.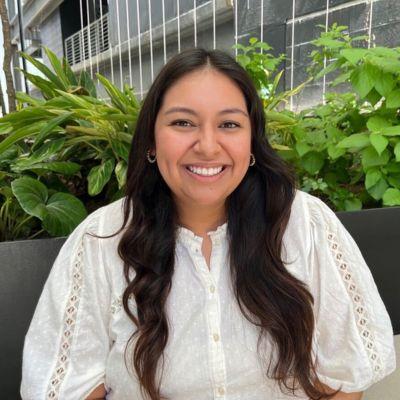 Nikki Newman
Digital Communications & Emerging Media Senior Programs Manager
Nikki believes every person should have access to fresh, healthy food! Growing up in a small town in Arkansas, she learned early on about the extreme difference between food grown in her mom's garden compared to highly processed packaged or fast foods.
After moving to Austin in 2001 to attend the University of Texas at Austin, she visited her first Whole Foods Market store and quickly fell in love with the fresh produce options, quality standards, and core values. She graduated with a BA in Journalism with a Photojournalism concentration and very soon after started as a cashier at the Lamar store in Austin, Texas.
Since joining Whole Foods Market in 2006, she has had the opportunity to celebrate her joy and love for food by holding a variety of positions ranging from a concierge Team Member all the way to a Senior Manager on the Global Social Media Team. Nikki joined Whole Cities Foundation in March 2019 and is on a mission to help everyone learn more about Whole Cities Foundation!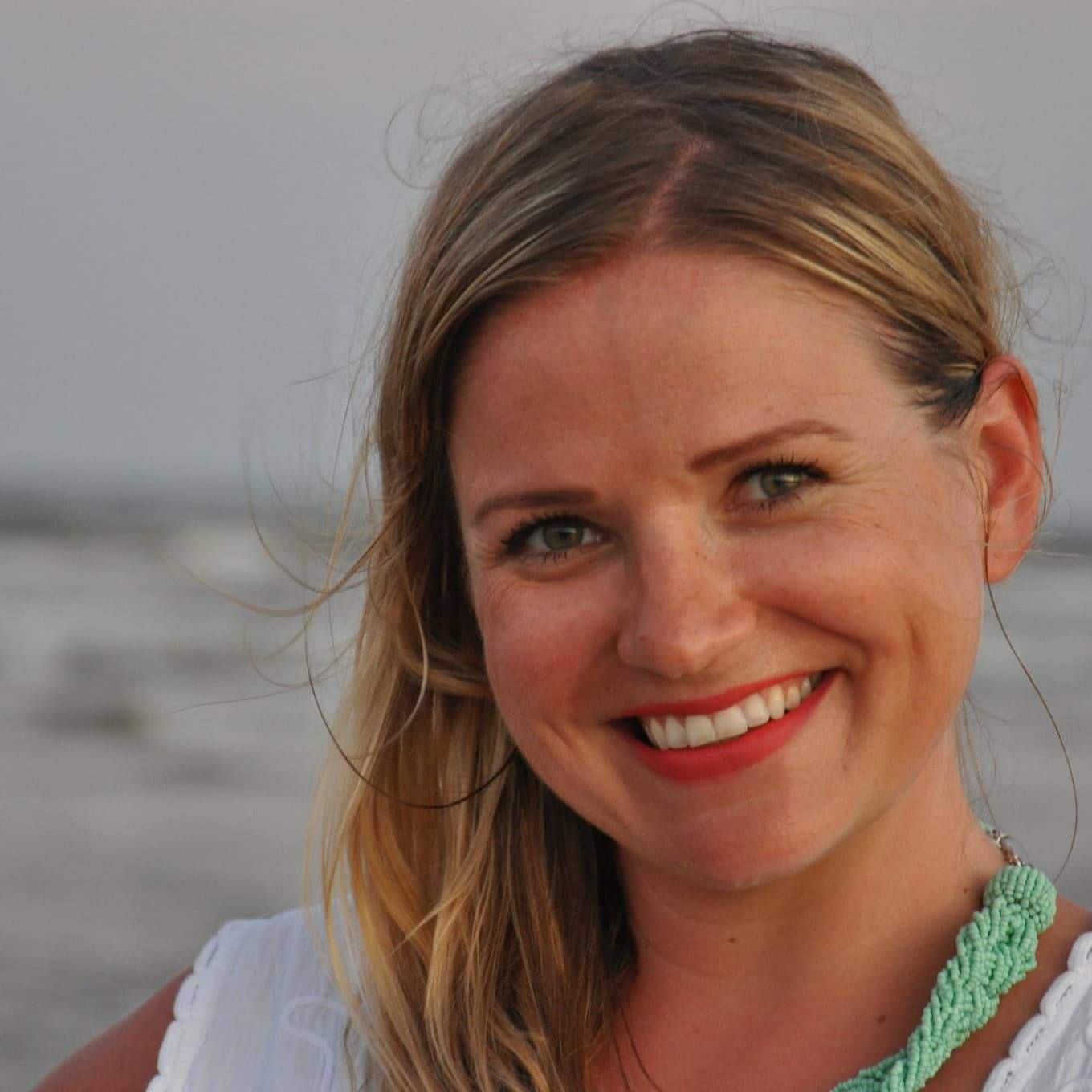 Mary Tran
Communications & Operations Project Manager
After graduating from the University of Texas at Austin with a BS in Advertising, Mary supported retail purchasing at JCPenney before joining Whole Foods Market in 2006. She then spent 13 years with the natural and organic foods retailer holding a variety of marketing positions including roles in project management, brand partnerships and paid media.
Mary wanted to be a part of Whole Foods Market's nonprofit foundations, whose work she had long admired. She got that chance in 2019 when she began supporting Whole Kids Foundation and soon after accepted a second position at its sister organization, Whole Cities Foundation. As Communications Project Manager for both organizations, Mary oversees day-to-day traffic and project management of communication initiatives, marketing programs and fundraising campaigns.

Mary is grateful to be a part of the Foundation's "healthy food for all" mission by helping to share stories of community partners building thriving local food systems by expanding fresh, healthy food access.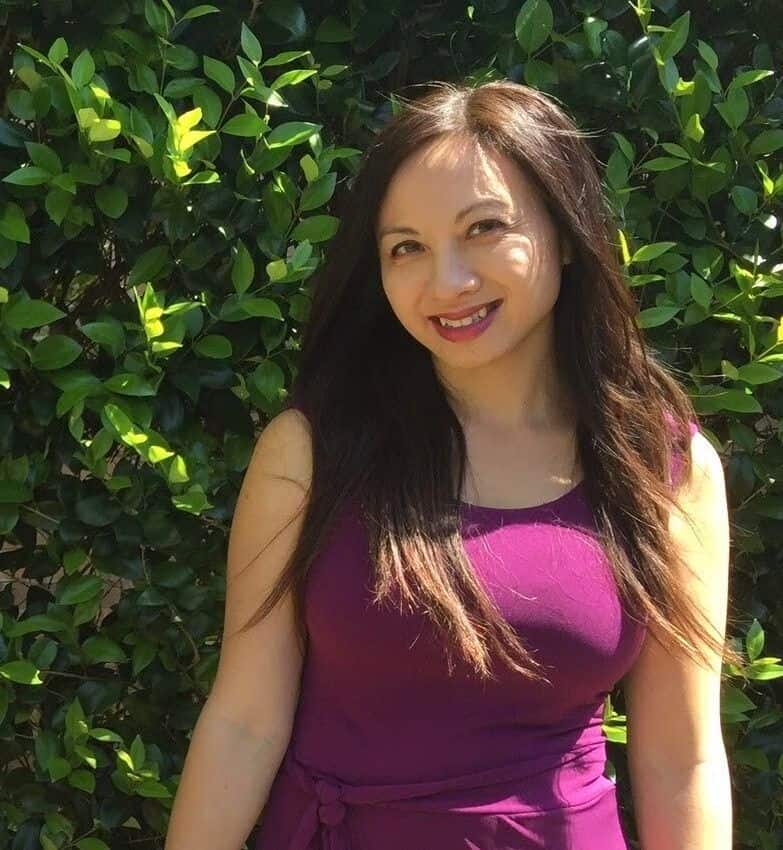 Tamara Yarborough
Team Support
As a Whole Foods Market Team Member for more than 25 years and an Austin, Texas resident for years, Tamara understands firsthand the power and potential of a strong community. She began her journey with Whole Foods Market in 1996 as a cashier before transitioning to the global office as an executive assistant on the Quality Standards team and then an Associate Analyst on the Quality Assurance team. Tamara was awarded All*Star recognitions three times from Whole Foods Market.
Now, in her role as Whole Cities Foundation's Team Support, Tamara keeps the organization running efficiently. By supporting the team's day-to-day operations, she sees herself as connected to yet another community — a passionate movement working towards the shared vision of healthy food access, food equity and food justice.
Tamara holds a B.A. in Anthropology from the University of Texas at Austin.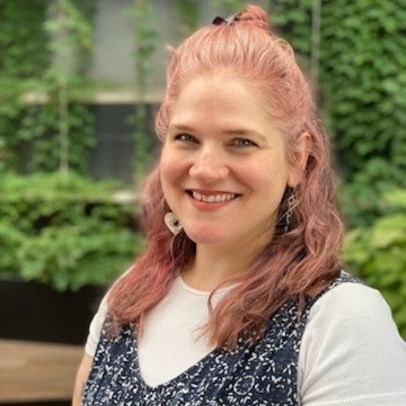 David Ramos
Digital Marketing Specialist
David joined Whole Cities Foundation in 2022 after serving as the Parent Community Liaison at a public elementary school located southeast of Austin, Texas where he focused on parent education, community resources and communication. He helped the school become an important resource hub for the surrounding rural community by engaging with locals at in-person events and through a digital presence.
Now, as Whole Cities Foundation's Digital Marketing Specialist, David communicates with an international audience as he manages digital communications and social media channels. He shares success stories from both the Foundation and its community partners, as well as promotes valuable opportunities.
David also has a decade of experience as the director of elementary and high school ballet folklorico dance teams, which were inspired by time honored traditions of Mexican heritage. During that time, he helped nine students secure scholarships to the University of Texas Permian Basin where they danced on the school's premier ballet folklorico team.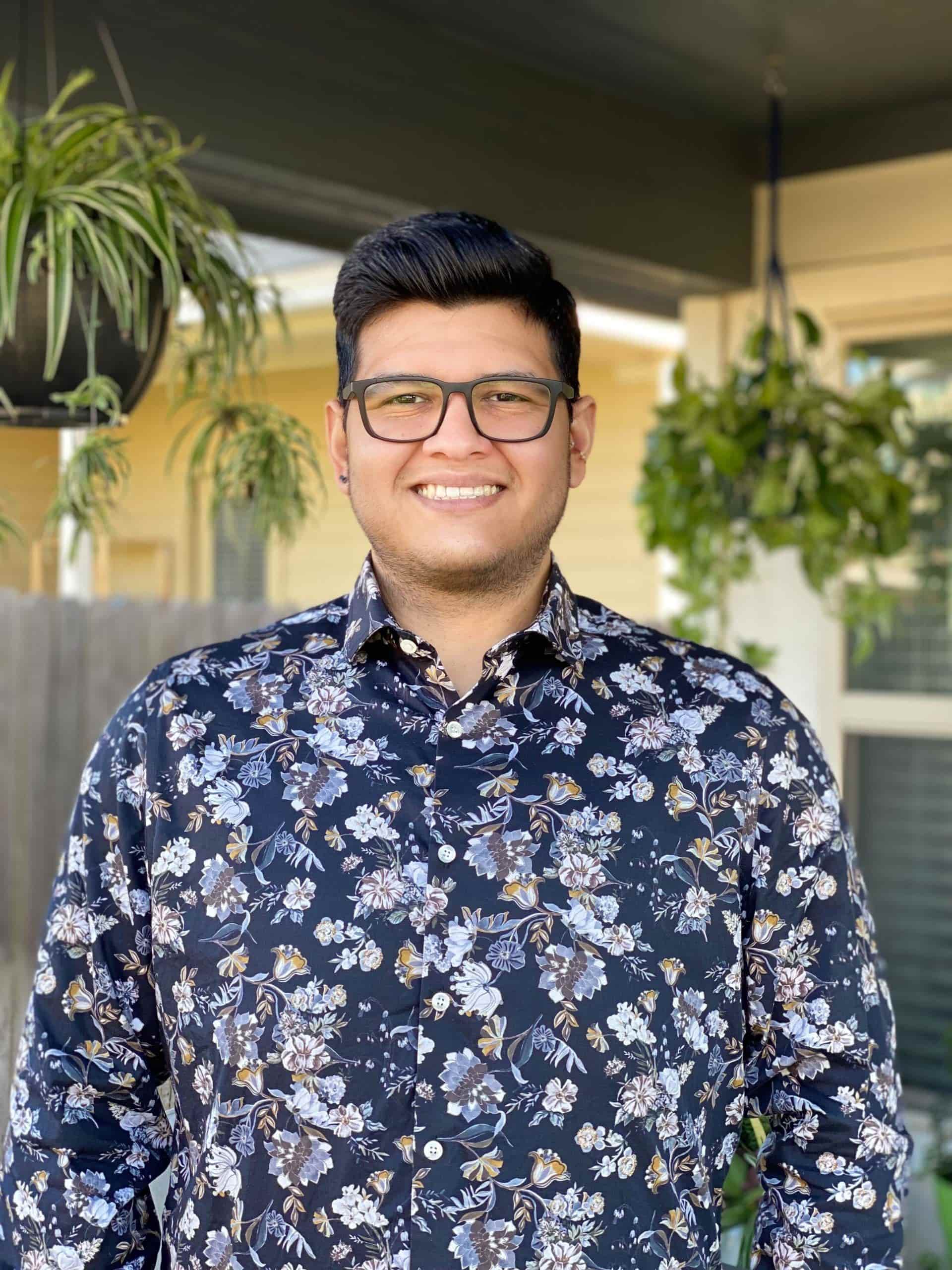 Ashley Reinhardt
Development Specialist
Ashley believes nutritious food is not only a basic human need but can be a catalyst to live our best lives. Nourishing food served as a vehicle for healing in her own life, and she is excited to support Whole Cities Foundation's efforts to increase access to healthy fresh foods and grow community health.
Ashley began her career with the Ronald McDonald House of Dallas first as an Operations Intern, then the Welcome Room Manager and later as the Volunteer Coordinator. She then moved to Houston where she accepted the role of Leadership Experience Manager at the Girl Scouts of San Jacinto Council. While supervising the organization's Healthy Living programs, Ashley gained a deeper understanding of the importance of healthy food access and nutrition education.
 Now, as the Foundations Development Specialist for Whole Cities Foundation, Ashley oversees corporate fundraising and partnership relations. She enjoys building relationships with partners to further the work of the communities the Foundation serves.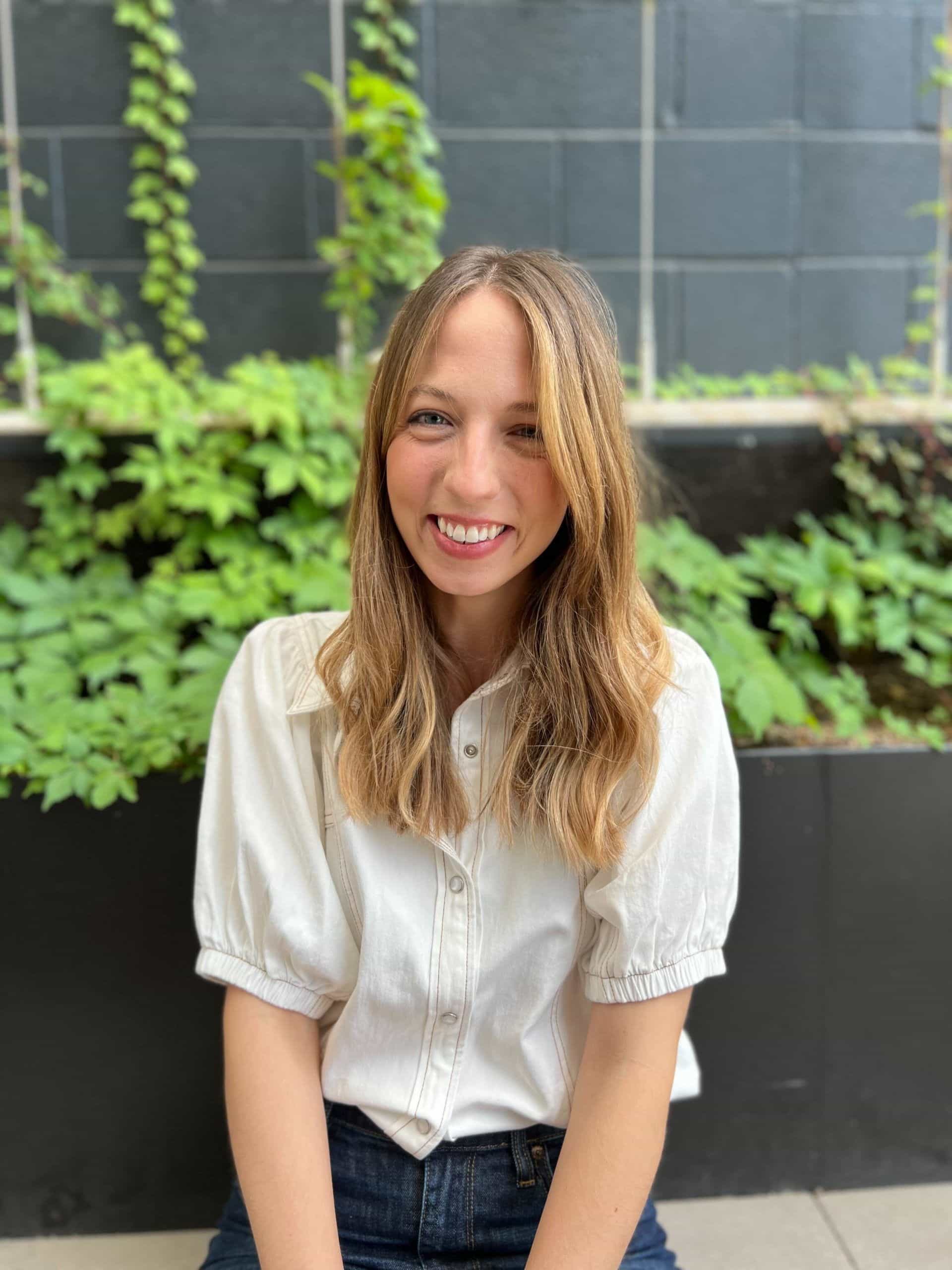 Board of Directors
Omar Gaye
Scott Allshouse
Juan Nunez
Cristina Dos Santos
Whole Foods Market Store Team Leader
Glenda Flanagan
Keith Manbeck, Interim Chairman
Whole Foods Market CFO
Jim Sud
Ken Meyer
Renewable Resources Group
Catherine Kiely
Whole Foods Market Store Team Leader
---
Staff and Board Alum
Executive Director Emeritus
2017 — 2022
Nona has been dedicated to nourishing people with healthy food choices for more than 30 years. She started her career in marketing, PR and community relations at another grocery store before joining Whole Foods Market in 2001. There she led regional and national marketing teams, as well as brand development for private label products. In 2011, Nona became the Founding Executive Director for Whole Kids Foundation, a nonprofit established by Whole Foods Market to improve children's nutrition. She later helped to establish Whole Cities Foundation and joined the board of directors.
In 2018, Nona transitioned to Executive Director at Whole Cities Foundation while continuing her responsibilities with Whole Kids Foundation. This additional role was a natural extension of her commitment to advancing community health by improving access to fresh, healthy food.
For nearly five years, Nona enthusiastically led and promoted Whole Cities Foundation's unique approach to philanthropy — one which places a community's self-determined goals at the center of all decisions and respects local residents as leaders and co-creators. By the conclusion of her tenure at Whole Cities Foundation in 2022, the Foundation had partnered with over 250 nonprofits across more than 130 cities in the U.S. and Canada, contributing more than $4 million to local communities.
Today, Nona continues to fearlessly champion the power and potential of collaborative partnerships as she advocates for healthy food as a human right.
---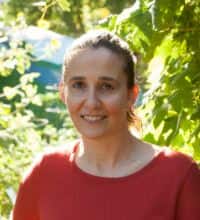 Founding Executive Director
2014 – 2017
As Founding Executive Director of Whole Cities, Meredith began the work of turning the loose idea of Whole Cities Foundation into a mission, purpose and programs.  Meredith's experience in public health and community organizing were skills that complemented Whole Foods' conscious capitalist sensibilities.
The organization's board defined the scope of Whole Cities work – focus cities – and Meredith set about meeting community leaders to understand how our new endeavor could complement their vision and contribute value to their efforts.
It was under Meredith's leadership and in collaboration with Dianna Purcell that the Whole Cities Fresh, Health Food Access grant program was created.
---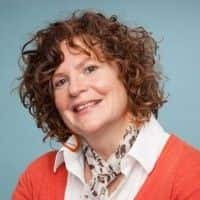 Founding Board Member
2014 – 2020
Betsy's more than two decades in senior leadership at Whole Foods Market with experience ranging from purchasing and marketing to real estate and strategic business development to health care systems powerfully supported the development of the purpose and vision for Whole Cities Foundation.
A tireless champion for community health and fitness and an active board member for several non-profits, Betsy supported Whole Cities with big picture thinking, practical common sense questions and always an appetite to do more.