As part of our mission, we believe in increasing access to quality nutrition education and support for all people who are ready to take charge of their health — no matter where they are in their health and wellness journey.
Whole Cities supports nutrition education and healthy cooking classes through our grants and signature nutrition program, Let's Talk Food. Discover resources to learn how our partners' work lives at the intersection of nutrition education and fresh, healthy food access.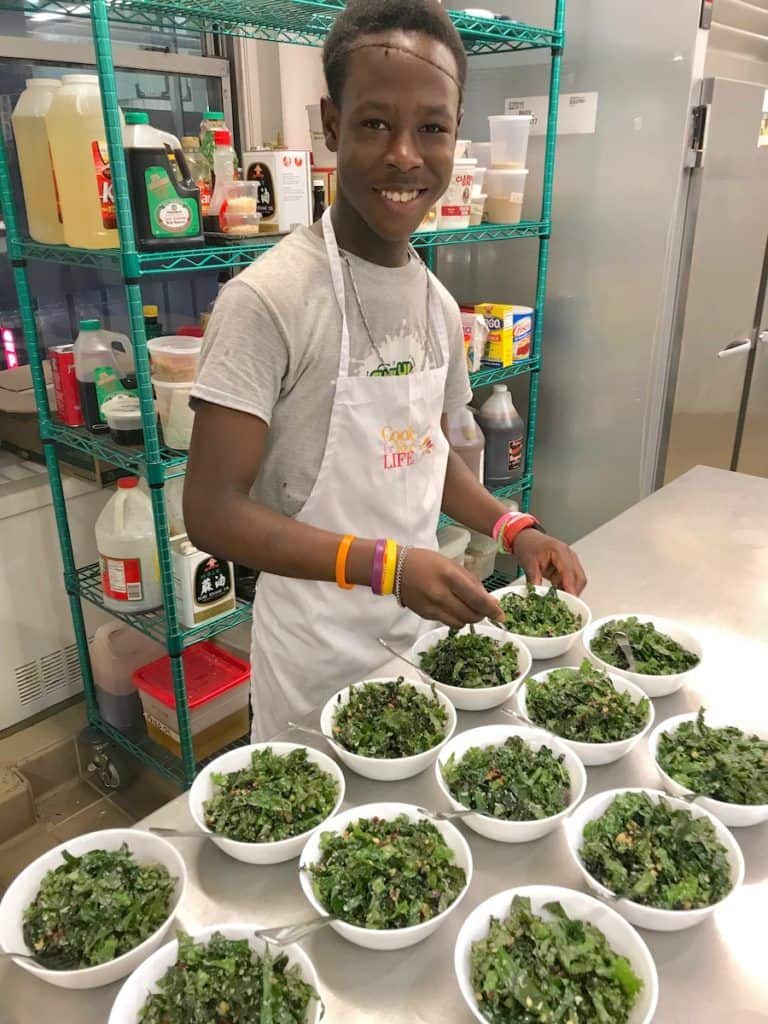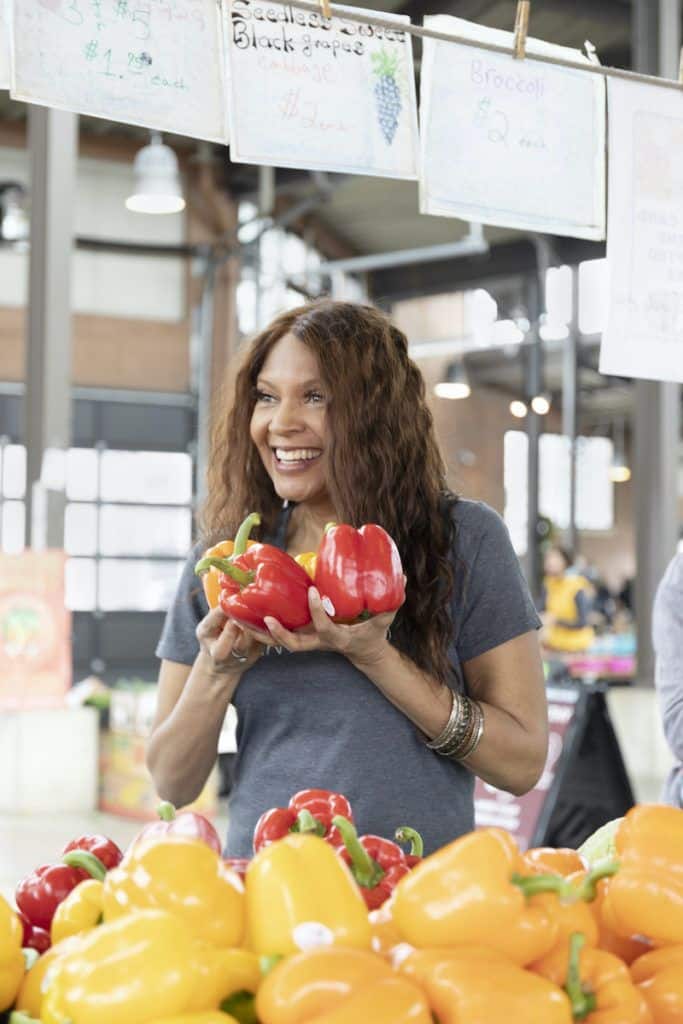 Let's Talk Food Program
Learn more about Let's Talk Food led by our Nutrition Program Director Dr. Akua Woolbright. Let's Talk Food's personalized approach enables participants to live their fullest, healthiest lives and move towards a more whole foods, plant-based diet.