Welcome #TeamWFM!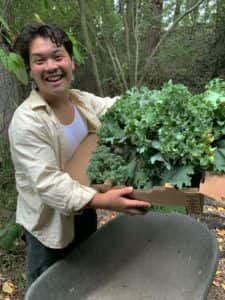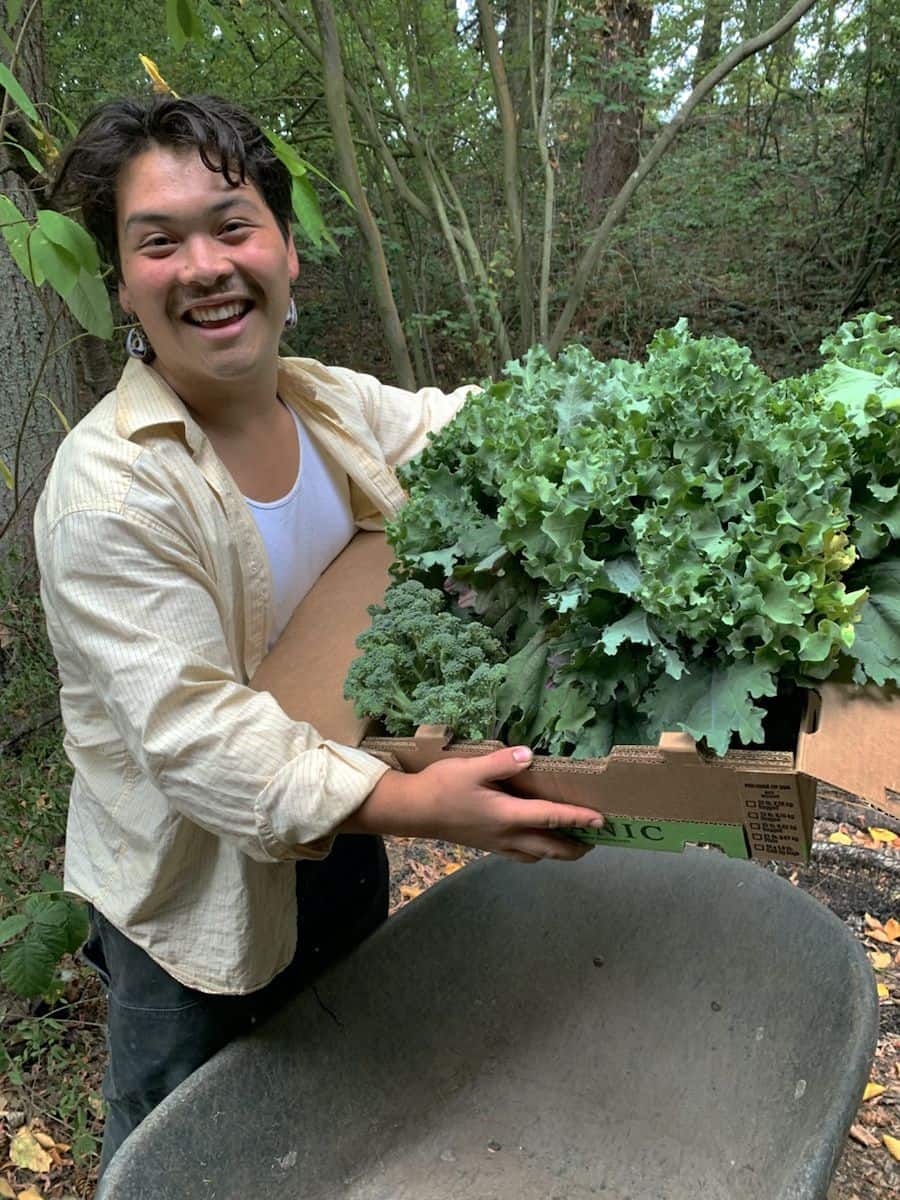 Whole Foods Market Team Members make our work possible in the U.S. and Canada. Thank you for all you do!
Ways to Get Involved:
Sign up for Dig In, a TM newsletter and stay up-to-date on Whole Cities announcements, TM spotlights and more!
Become a Whole Cities Champion to deepen your understanding about WCF's approach and work.
Donate directly from your paycheck via Workday. Look for the Foundations Donations icon!
Learn about grant recipients in your region on our

Community Partner Pages

.
Learn about food access through a variety of

food access activities

. Host an activity for fellow Team Members and explore how to get involved with WCF. 
Download and print huddle topics to use as talking points or posters in-store.:
Listen to our Spotify stories or watch our YouTube videos to learn more about our work. 
Check out our recorded virtual events below for a variety of topics to learn more about the Community First Grant opportunity for TMs, nonprofit partners and nutrition education.
Need additional support? Email us at whole.cities@wholefoods.com and we'll be happy to help! 
Recorded Virtual Events
Community First Grant
2023 Get Started Webinar
Get ready for the upcoming Team Member Community First Grant (CFG) nomination window. Watch our recorded webinar to learn about the CFG program, the types of community partners and how to engage with a new potential partner.
2022 Community First Grant Q&A
With the Community First Grant nomination period in full swing, join the Whole Cities Foundation team to ask questions about your partner's eligibility and what Team Member engagement looks like during the grant year.
Virtual Field Trip > About Fresh
Journey to Boston, MA and join one of our North Atlantic Community First Grant partners, About Fresh, on a virtual field trip of their mobile market, Fresh Truck.
---
Let's Talk Food
---
Fundamentals of Healthy Eating
We're excited to kick off the new year with our January webinar featuring Dr. Akua Woolbright and her signature nutrition program, Let's Talk Food. Watch the webinar recording to learn about Dr. Akua's journey with WFM/Whole Cities and the creation of her program and learn about the fundamentals of healthy eating. Great for any dietary path you follow or condition you're trying to address.
Dr. Akua's Favorite Things for Spring
Looking for mealtime inspiration and healthy cooking swaps? Dr. Akua shares her favorite building blocks for nutrient-dense meals and easy snacks on the go for this Let's Talk Food class. Learn why she loves them and how to make the most of each meal with these key ingredients and products.
Understanding Food Cravings and Healthy Ways to Combat Them
Crave chocolate every afternoon? There is a reason! Join Dr. Akua to learn about the anthropology and brain science that causes cravings and how to reset through good nutrition.
Nutrition Myth Busters
Dr. Akua loves to untangle conflicting nutrition information. In this session she'll explain the various perspectives on:
Healthy fats
Is a vegetarian diet a "healthier" diet?
The vices: coffee, chocolate & wine – good one week, bad the next
And answer your questions on what's in the news now!
Eat the Rainbow

Dive deep into the why and how of this common phase. Consider Dr. Akua's Eat the Rainbow Challenge to energize your body going into the holiday season.