At Whole Cities Foundation, our champions are community gardeners, urban farmers, nutrition educators and other like-minded community leaders. These are the visionaries creating viable solutions and building momentum towards more equitable and sustainable food systems in their local communities.
Go to Newark, New Jersey, and you'll see that commitment in action. Years ago, we were looking for an opportunity to help strengthen their local food system, support community self-determination, and ultimately, contribute to a healthy, vibrant Newark. After learning about the city's needs, desires and strengths, we partnered with our founder Whole Foods Market to launch the Newark Fresh, Healthy Food Access Grant in 2017.  Since 2017, our total investment in Newark has surpassed $1 million. We have awarded Newark Fresh, Healthy Food Access Grants between $5,000 and $20,000 to 33 locally led organizations. We have also provided financial backing for various additional opportunities shaped by the goals and requests of our grant partners.
The 2023 Newark Fresh, Healthy Food Access Grants mark the launch of our three-year commitment to Newark's food access and community health efforts. This year's 10 grants average $19,450 each and total $194,500. Read on to meet this year's community partners.
The Community First Grant Program supports nonprofits focused on long-term fresh, healthy food access and nutrition education that are engaged with Whole Foods Market Team Members. This includes community gardens, mobile markets, healthy cooking classes and more. Team Member nominations are now open through June 15. Learn more here.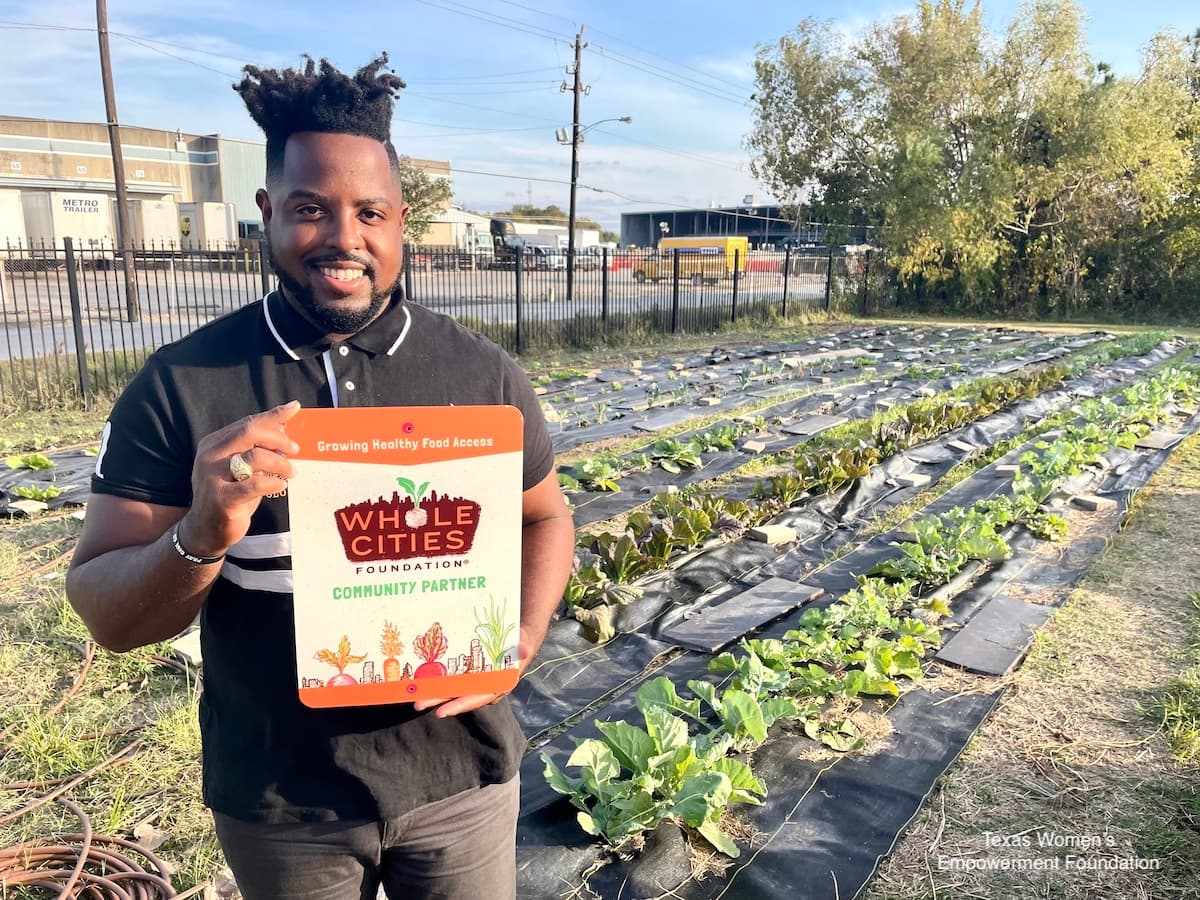 Now, as the 2022 Community First Grants are being announced, we're taking a closer look at one participating Team Member who is driven by a respect for the powerful work that already exists in his community and getting his hands dirty amplifying these efforts.  
Brent Kirk is a store receiver at the Short Pump Whole Foods Market store in Glen Allen, Virginia. Both in and out of the store, he is committed to making fresh and healthy food accessible to his community. And, he's inspiring others to join him. This is his story.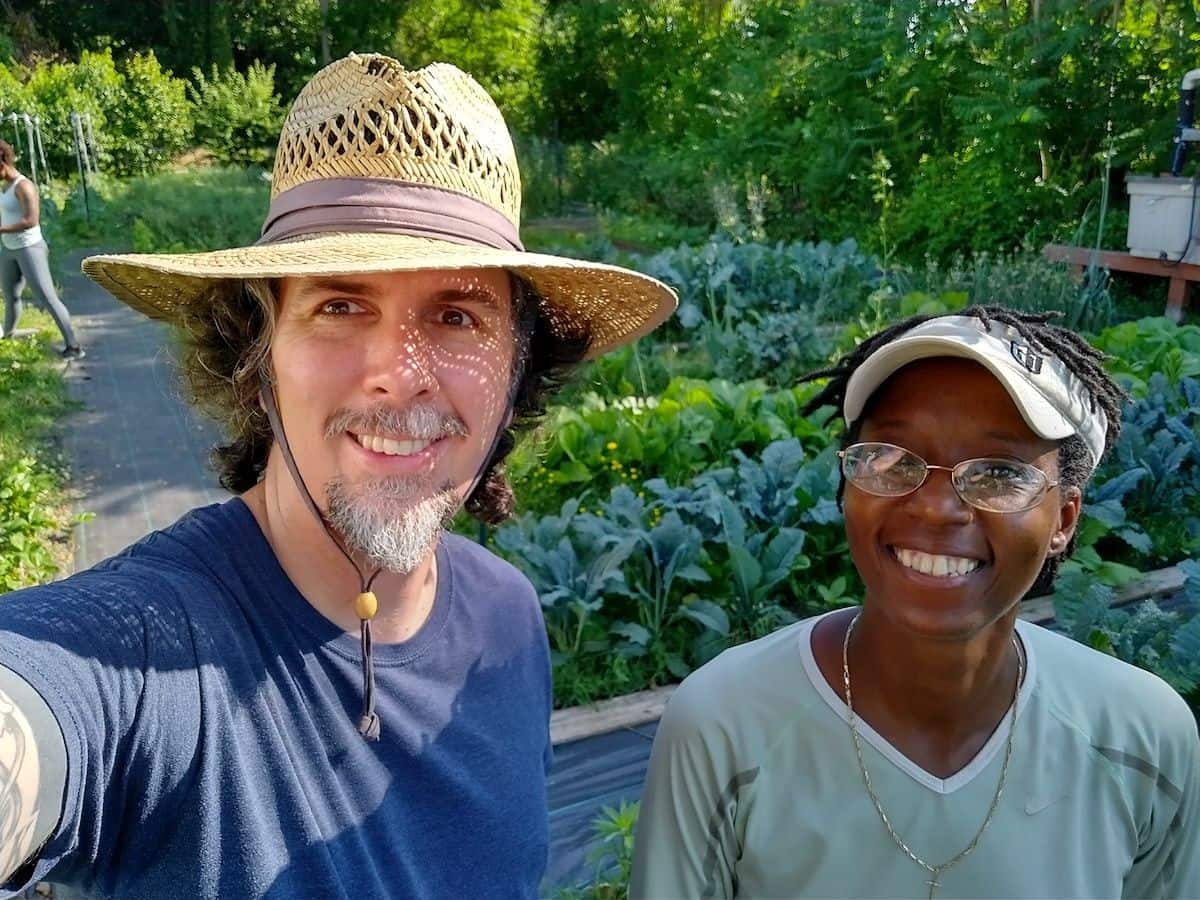 Whole Cities Foundation is built on a spirit of collaboration. As we invest in local partnerships to expand access to fresh, healthy food, we also work in concert with like-minded supporters such as Michele's Granola who collaborate, fuel our work and ultimately, help more communities transform their health. Since 2021, Michele's has given nearly $100,000 to Whole Cities Foundation and several of our community partners. Read on to discover how this small business is making a big impact on community health.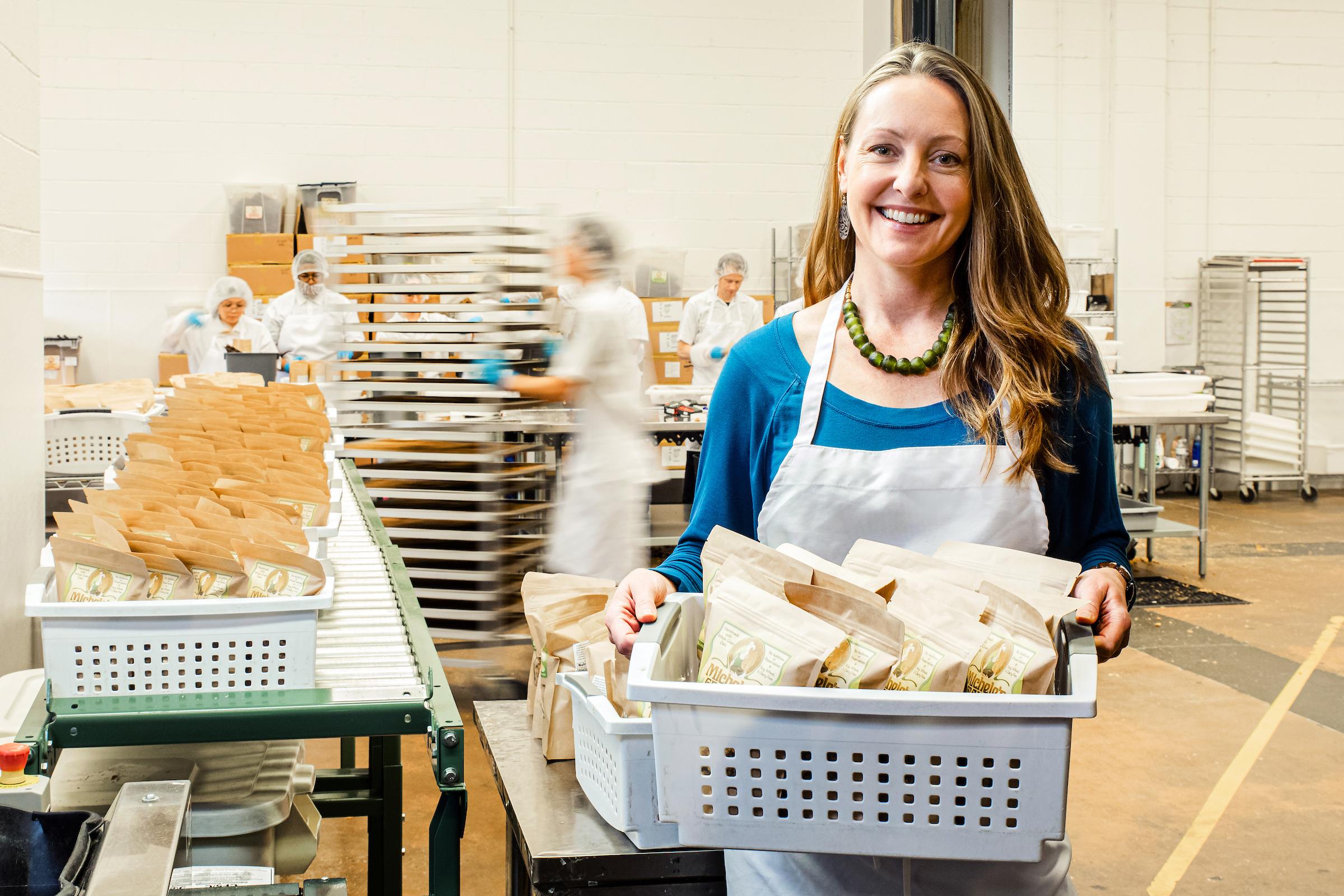 ---
Healthy Food for All Podcast
Dr. Akua Woolbright, Ph.D., is an authoritative expert on nutrition with a passion for helping individuals and communities create healthier lives. In this episode, learn how her extensive work in underserved communities has empowered people of all ages to overcome harmful eating habits and to prevent and reverse disease through plant-based diets.
---
What's Cooking with Our Partners
Whole Cities Community Partners are paving the way in nutrition education and healthy cooking classes.