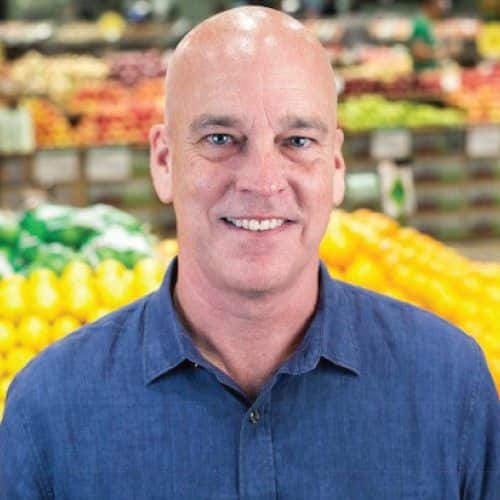 Brian O'Connell is the Global Vice President of Team Member Services for Whole Foods Market.   Brian joined Whole Foods Market in 2001 as the Director of Finance for the Northern California Region.  He moved to Austin, Texas in 2007 to take on the role of Global Vice President of Finance.   In January 2018, after serving for more than 16 years in Financial leadership roles at the Company, he shifted gears and now leads the Human Resources function of Whole Foods Market supporting over 90,000 team members as the Global Vice President of Team Member Services.
Brian received his BS from Boston College and is a Certified Public Accountant in the State of California.  In his free time, Brian enjoys cycling, gardening, traveling anywhere in Europe, and simply hanging out with his wife, three kids and two dogs.
Brian serves on the board of the Whole Planet Foundation, which is dedicated to poverty alleviation by empowering the world's poorest people with microcredit.