2023 | 2022 | 2021 | 2020 | 2019 | 2018 | 2017 | 2016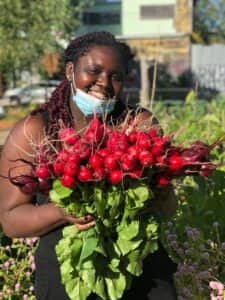 The Community First Grant program supports nonprofits focused on long-term fresh, healthy food access and nutrition education that are engaged with Whole Foods Market Team Members (employees) in the U.S. and Canada. This includes community gardens, mobile markets, healthy cooking classes and more.
Since launching the grant program in 2016, Team Members (TM) have helped us award 342 grants in 128 cities, investing over $2,203,000. Nearly 200 Team Members from 100 Whole Foods Market stores, 11 regional offices and our Global Support office have participated!
During each grant year, Team Members nominate community partner organizations they currently engage with (or would like to start). A group of WFM Team Members peer reviews nominations, then eligible organizations are asked to submit a grant application letting us know about their work, how they would put the grant funds to use, etc.

If you're a nonprofit looking for funding and are not engaged with a Whole Foods TM, learn more about our grant-making here and what we do and don't fund here.
NOMINATION & APPLICATION
TIMELINE
The CFG process begins each year in the spring and the grant year ends the following fall.
| | |
| --- | --- |
| May | TM Nomination Period Opens |
| June | TM Nomination Period Closes |
| July | TM Review Panel |
| August | Eligible organizations invited to apply |
| November | CFG Partners Announced |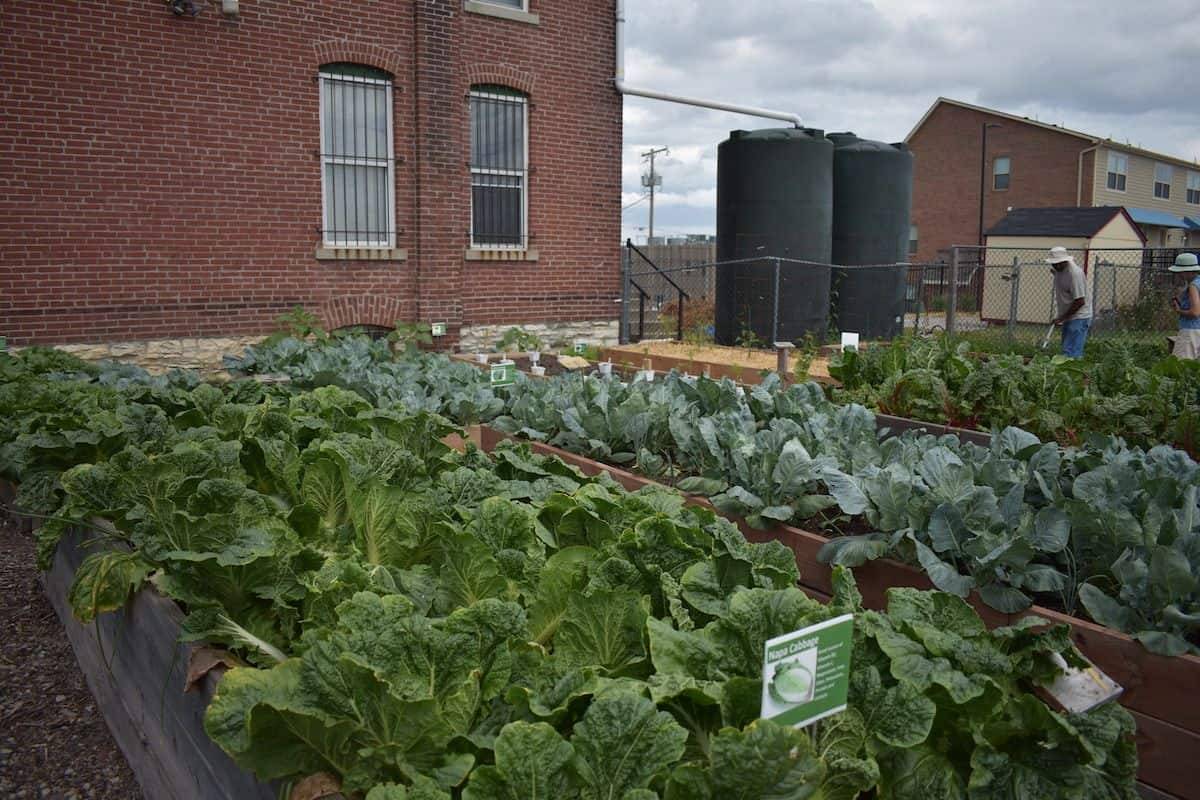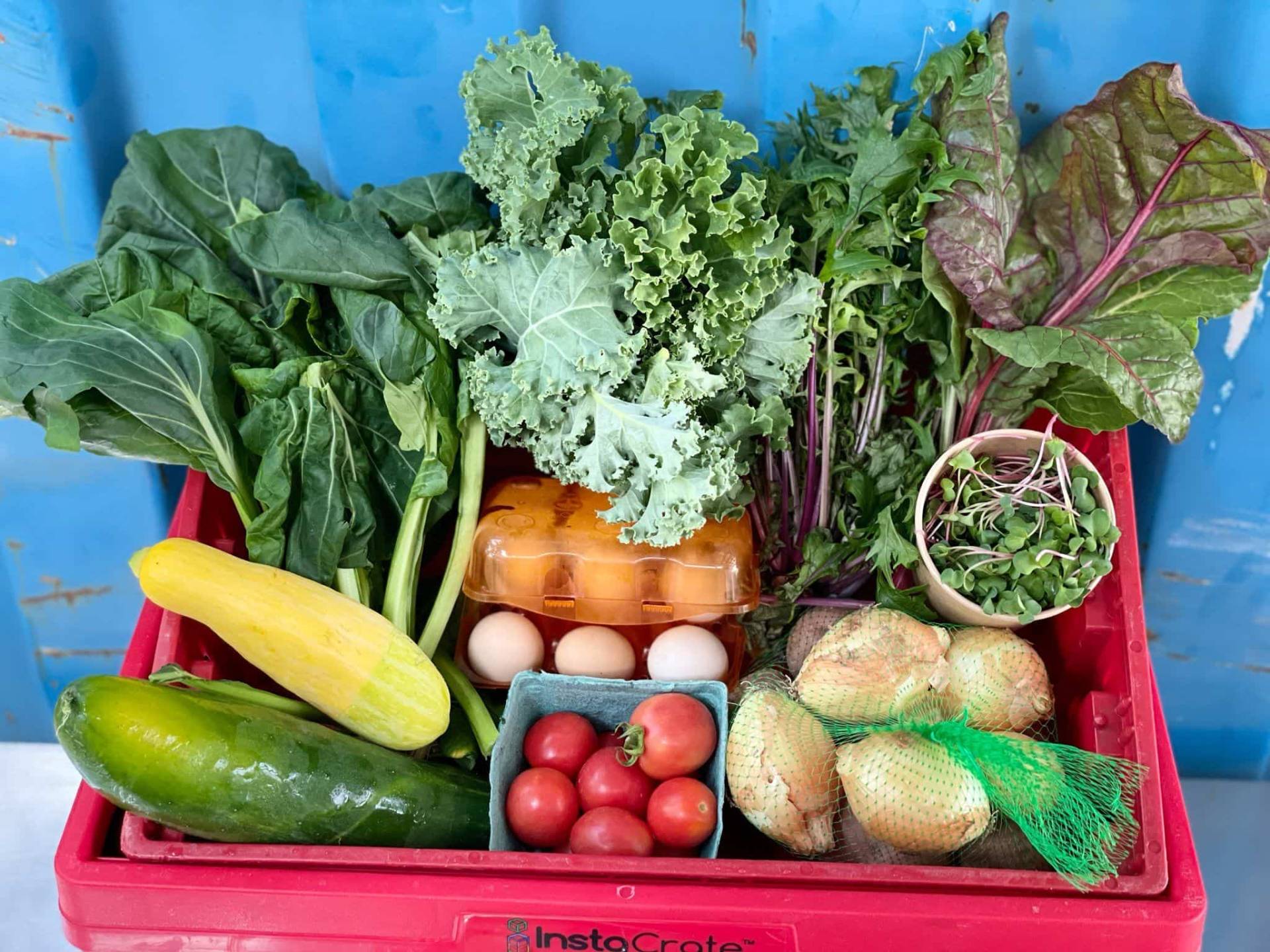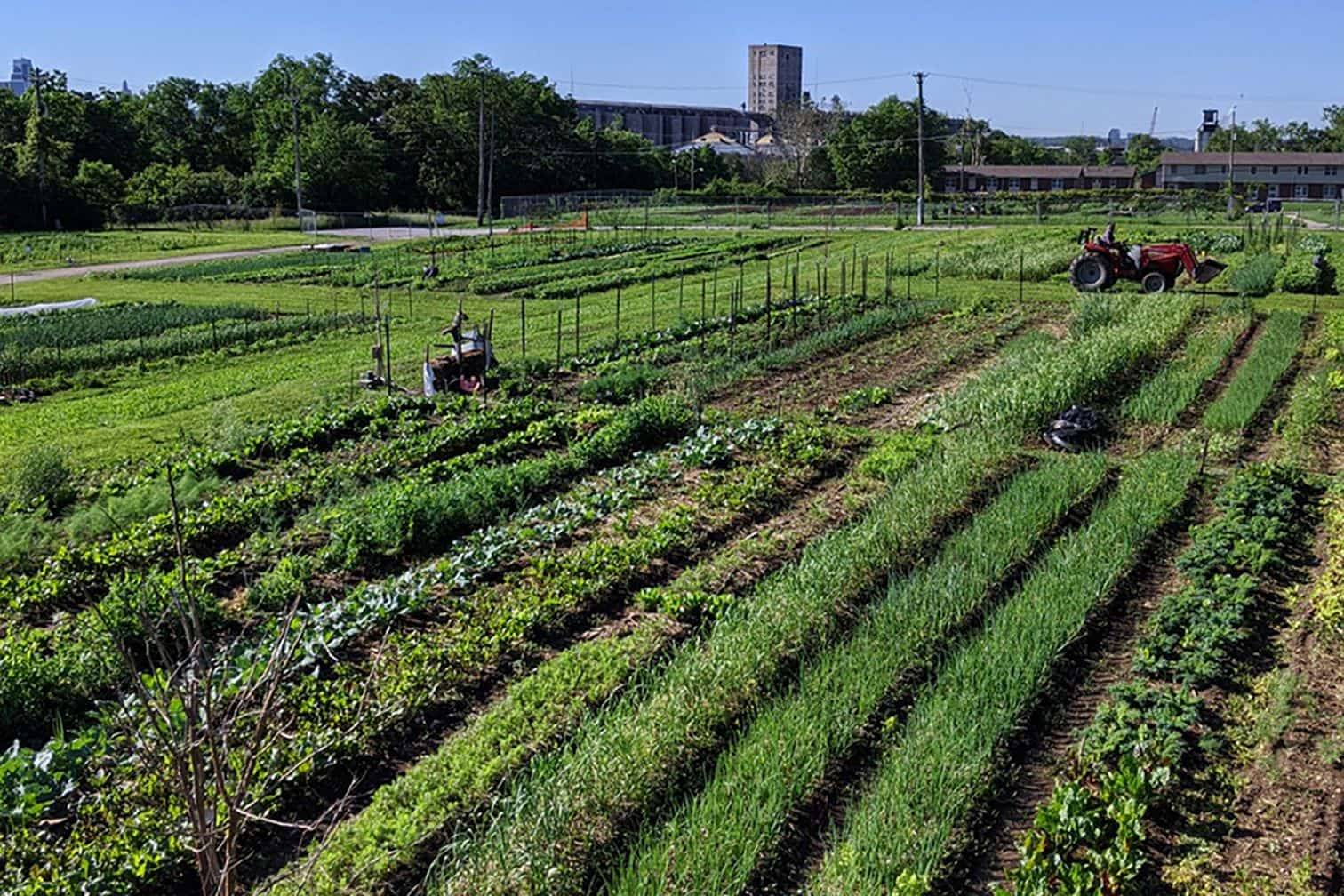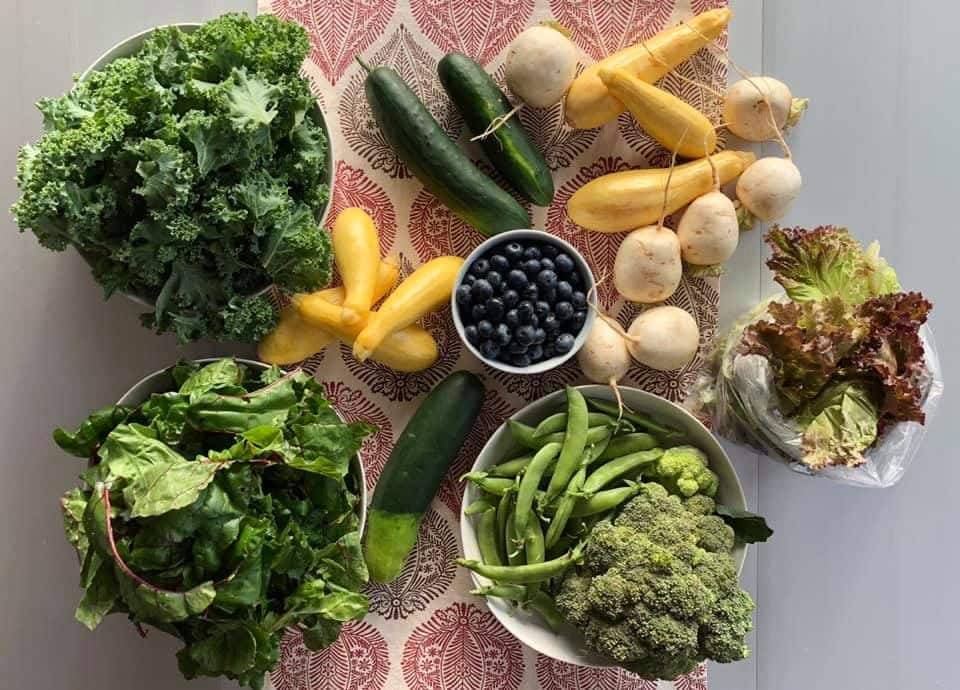 Slide 1
Community First Grant Resources
Scroll to explore a variety of resources to learn more about the Community First Grant.
Slide 2
Be Prepared with Sample Documents
Slide 3
Find Answers in the CFG FAQ
Take a moment to read through some of our most commonly asked questions.
Slide 3
Learn More About Our Grants
Explore what we fund and what we don't fund.
TEAM MEMBER ELIGIBILITY
To nominate a community partner, Team Members must:
Bonton Farms Volunteer Event

Be a U.S. or CAN Whole Foods Market Team Member in good standing.

Ask your STL/FTL (store or facility) TL (office) to complete a support form.
Be able to volunteer with your nonprofit community partner on personal time. No compensation will be provided from Whole Foods Market or Whole Cities Foundation.
TEAM MEMBER EXPECTATIONS
Submit one required update (optional end-of-the-year update) including a brief summary of how things are going and photos of your partnership in action.
Volunteer Once per Quarter – From monthly days in a community garden to hosting a mobile market team in your store to talk about merchandising, this can take any shape that works for you partner and your store and keeps everyone safe in the process.  
Update your STL and Culture Champion Ambassador at least once per quarter
Read monthly CFG updates (optional webinars)
COMMUNITY PARTNER ELIGIBILITY
Projects that will broaden long-term access to fresh, healthy food and/or nutrition education. The Community First Grant will not be a good fit for food pantries, food banks, and other food donation/redistribution programs.
US: Must be a 501(c)3 nonprofit and organizations partnered with a 501(c)3 nonprofit.
Canada: Must be a Registered Charity or partnered with a Registered Charity.
Locally led organizations (Not all Team Members, board members, and volunteers must be residents of the community served, but robust community representation is important.).
Organizations with strong community engagement that request and use feedback from their community.
Programs focused on serving adults and/or older youth (ages 16-22). The Community First Grant will not be the best fit for community partners that focus primarily on children or schools. Visit our sister foundation, Whole Kids, to learn more about their grant programs. 
COMMUNITY PARTNER EXPECTATIONS
Complete a grant application. The application will include questions regarding the organization's work, leadership, impact, community engagement, long-term plans, and finances.

Submit one required final report (optional mid-year report).
Allow the nominating WFM Team Member (and perhaps other WFM Team Members) to volunteer at least once per quarter between August-July.
Watch the CFG Program in action:
Meet the amazing Team Members and Community Partners over the years:
Listen to Community First Grant Audio Stories: