Whole Cities Community Partners are creating a variety of resources to support nutrition education and healthy cooking classes. Explore our partners' content to support your healthy eating journey.
What's Cooking with Our Partners
Check out our long-standing Community First Grant partners, Red Hook Initiative, in their Farm Fresh Bites video series.
Peach Feta
Learnings
Proud Moment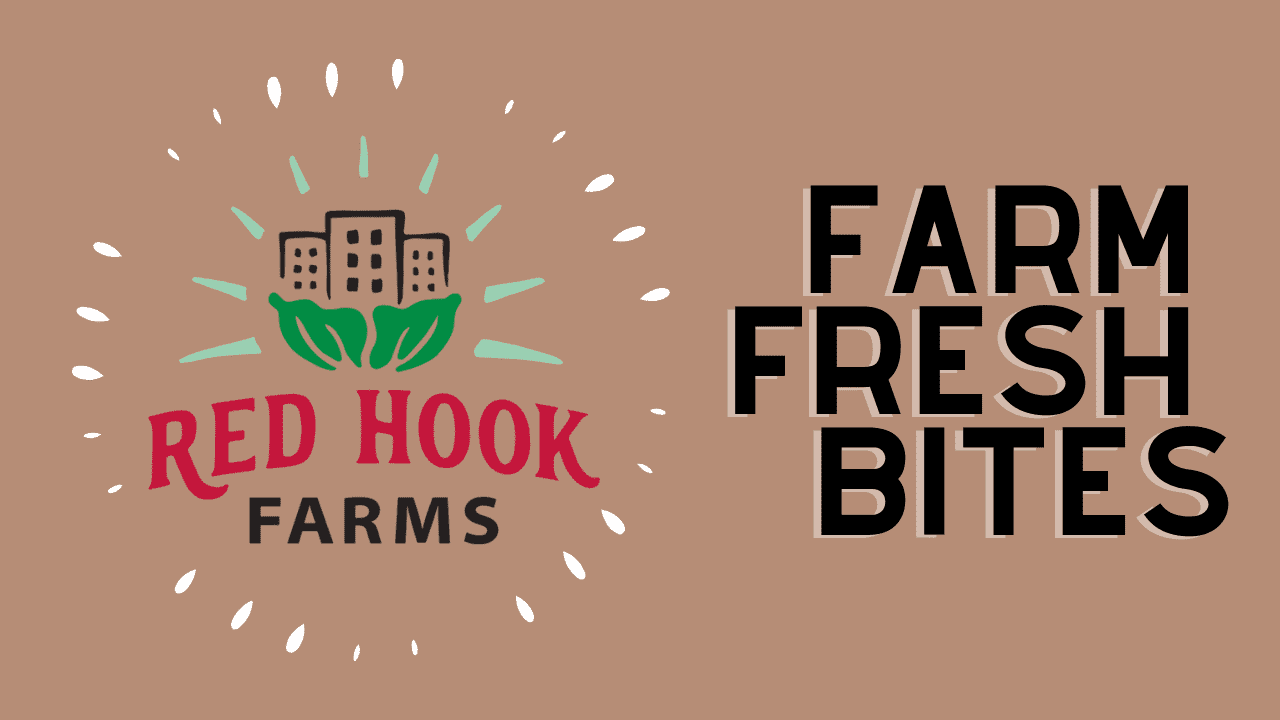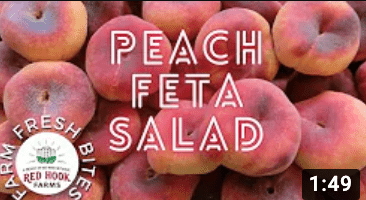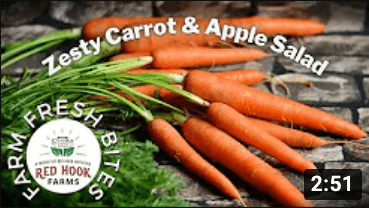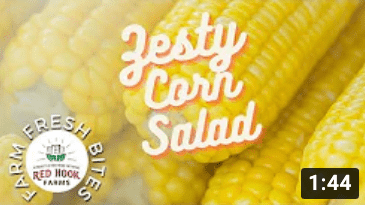 Community Partner Recipes & Nutrition Education Resources