Whole Cities Community Partners are creating a variety of resources to support nutrition education and healthy cooking classes. Explore our partners' content to support your healthy eating journey.
Scroll through to explore our partners' recipes and digital recipe book to support your healthy eating journey.
Community Servings' mission is to actively engage the community to provide scratch-made medically tailored meals to individuals and their families experiencing critical or chronic illness and nutrition insecurity.
Kansas City Community Garden's mission is to empower and inspire low-income households, community groups, and schools in the Kansas City Metropolitan area to grow their own vegetables and fruit.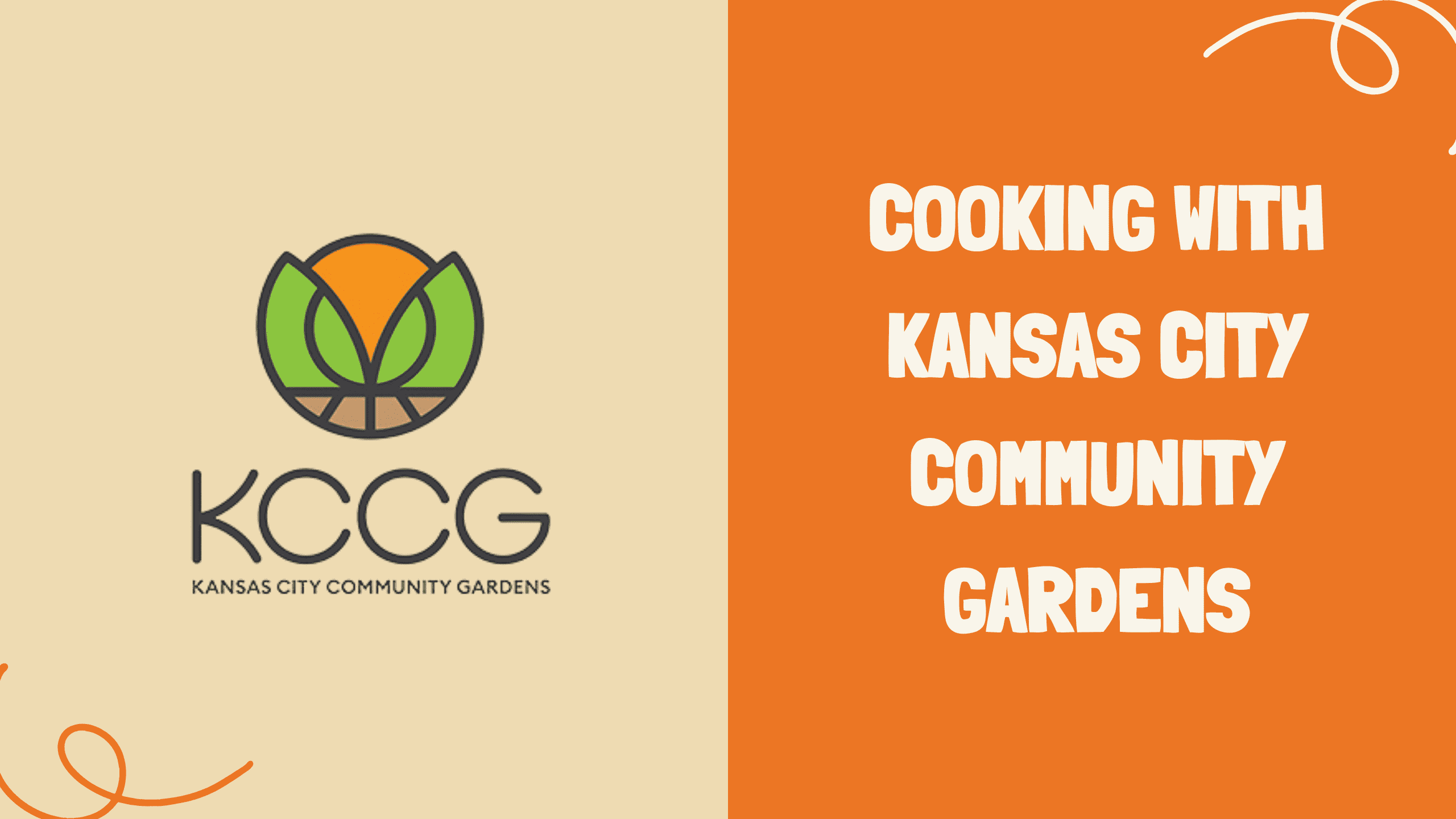 Blackberry Basil Chia Jam
Cucumber Lemon Mint Popsicles
Tomato Basil Crustless Quiche
Viva Farms empowers aspiring and limited-resource farmers by providing bilingual training in holistic organic farming practices, as well as access to land, infrastructure, equipment, marketing and capital.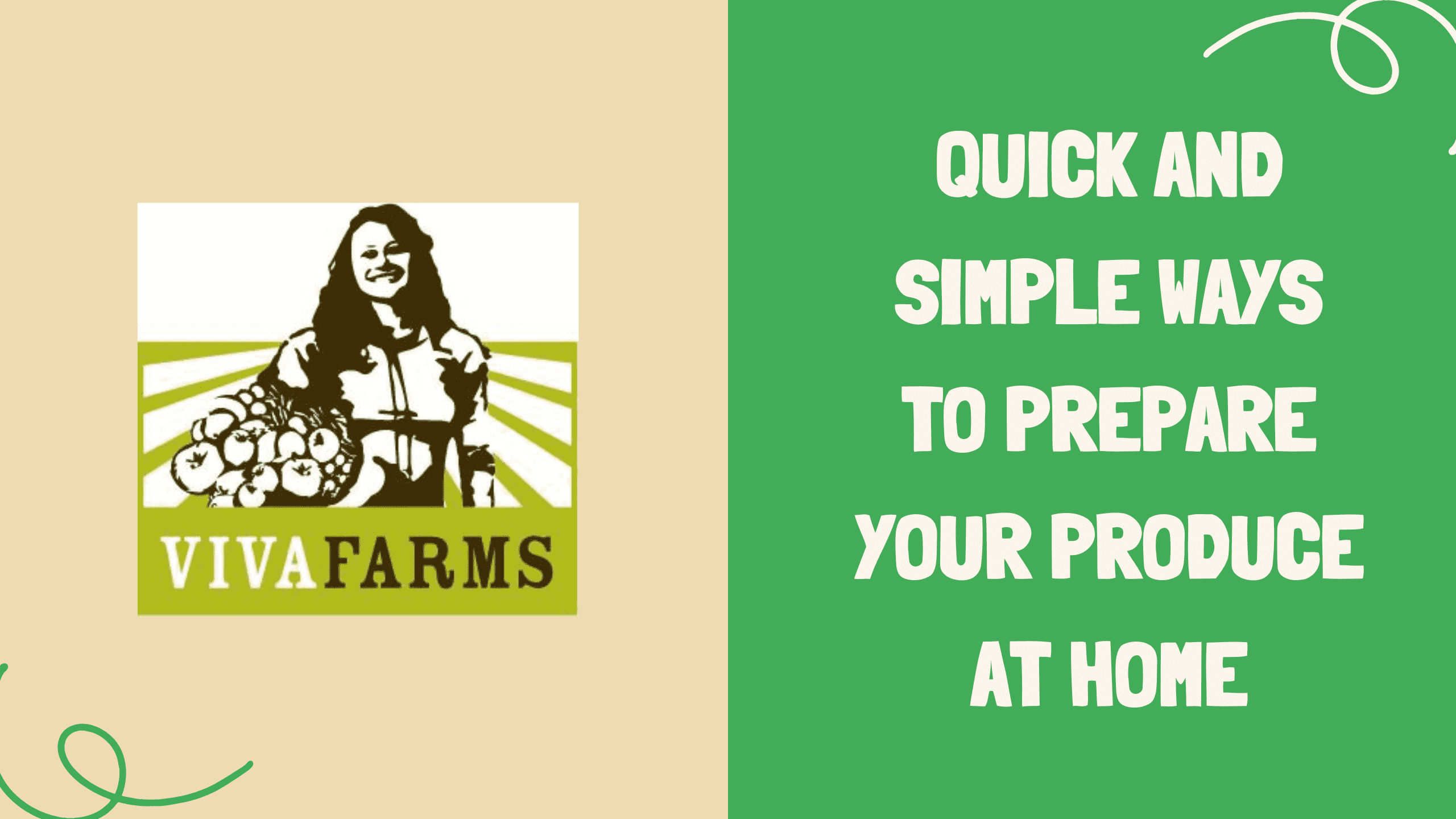 Honey Mustard Green Beans
Honey Mustard Green Beans
Carrot, Jicama, and Orange Salad
Carrot, Jicama, and Orange Salad
Beet Hummus