Wooded panels line the back wall of the Yazoo Bend Coffee and Tap Room at the Whole Foods Market in Jackson just like the pines and elms line the Mississippi highways.
It was Super Bowl Sunday and the Patriots were playing the Rams. A group of three silver-haired gentlemen watched the game with burgers fresh from the grill outside where another milestone was being celebrated – the 5 year anniversary of the Whole Foods Market store.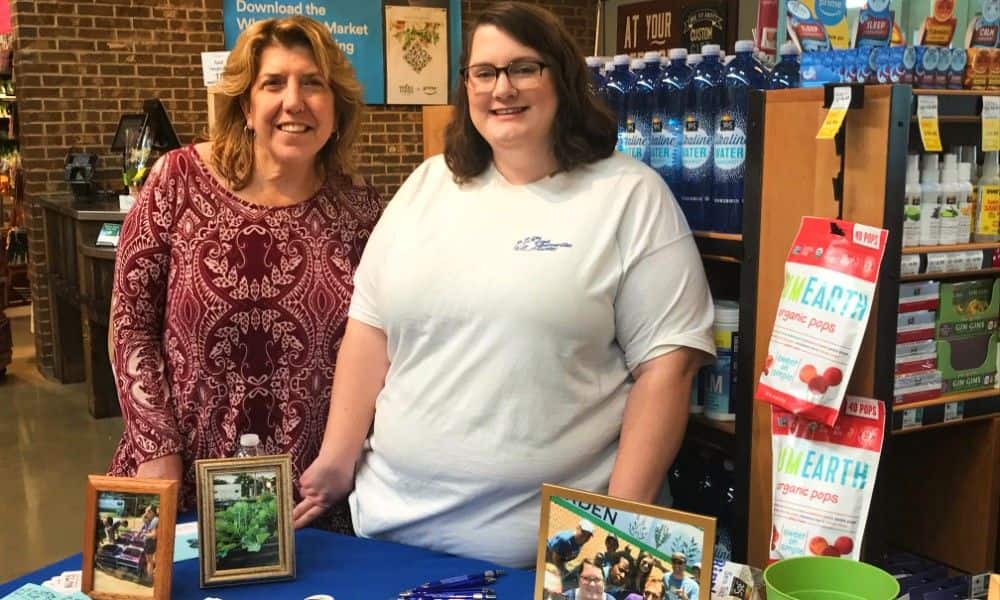 The Jackson store was the first Whole Foods in the state of Mississippi.
Located in Highland Village, on the northeast side of town, the store is right between neighborhoods where there are busy restaurants and grocery retailers and those where there are few healthy food options.
That Sunday, Whole Cities Foundation also celebrated 5 years of partnerships in Jackson. Over the years, we've partnered with 5 non-profit organizations that are making healthy food and nutrition education accessible to all people, no matter their zip code.
Our community partner, The Good Samaritan Center, joined us for the fun.
In 2016, Whole Cities helped fund the start of their community garden which is used as part of their food assistance program serving families in crisis. The Good Samaritan Center staff supports residents with information on gardening techniques and how to utilize any type of container, so they can start their own gardens at home. For the last three years, Whole Foods Market Team Members (employees) regularly volunteer at the garden and pack produce into bags with other shelf-stable items and recipes that families can prepare at home.
Our other community partners in Jackson are:
Carver 4H Club
Cooperative Community of New West Jackson
Foot Print Farms
Rosemont Human Services
For more stories like these, check out the Community First Grant Program, which fosters relationships between Whole Foods Market Team Members and nonprofits with food access projects in their communities.