In January, Whole Cities Foundation committed to an additional three years of support for Newark, New Jersey's local food system, which will bring our total investment in the city's community-based health and food access initiatives to more than $1 million since 2017. As part of that pledge, we've awarded Fresh, Healthy Food Access Grants to 11 Newark nonprofit organizations. Meet our recipients here:
---
In this uncertain time, we believe community leadership in urban agriculture is more important than ever. We are thrilled to announce that we have awarded 11 Newark-led organizations up to $15,000 each to advance community health and fresh food access through the annual Fresh, Healthy Food Access Grant. This $150,000 investment in local initiatives spans all five city wards.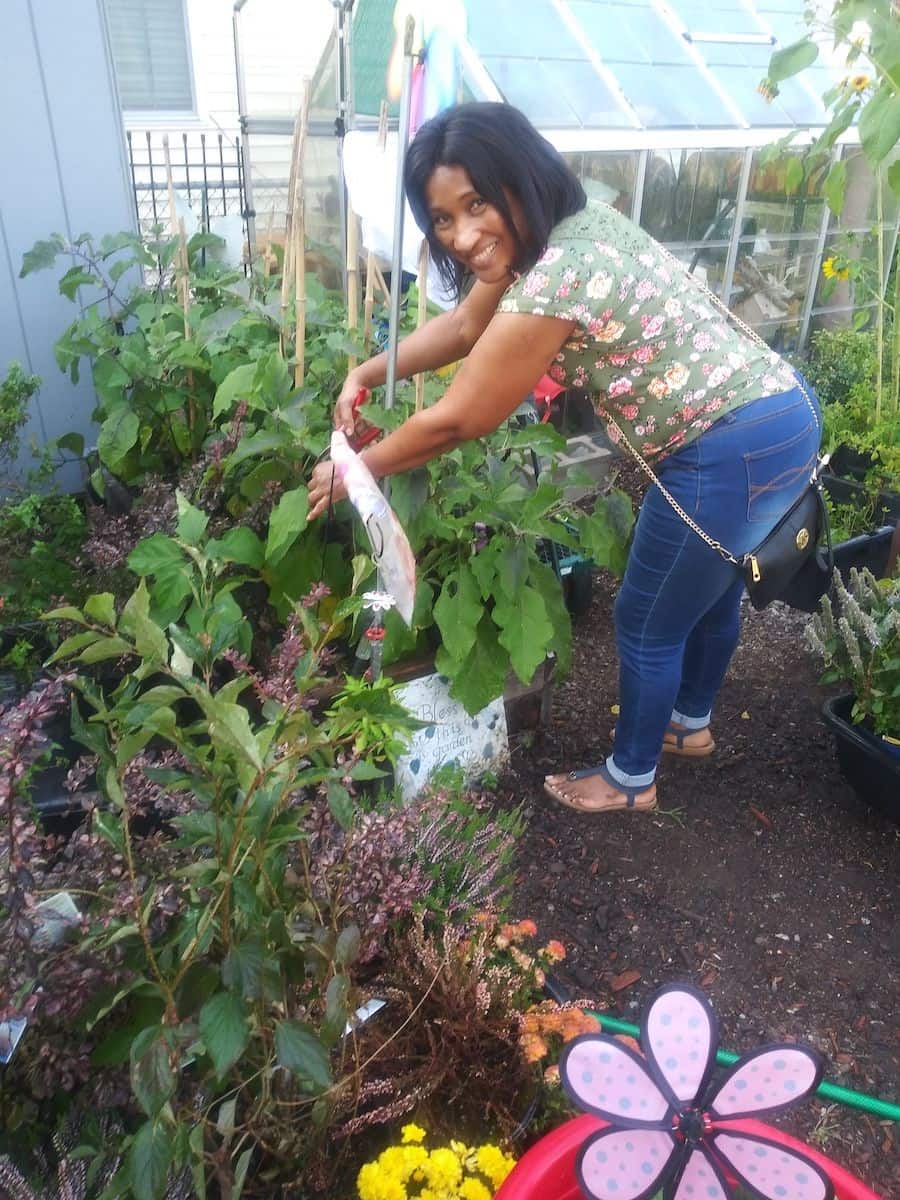 Photo: Giving One Tenth Community Garden
Fresh, Healthy Food Access Grant
The Fresh, Healthy Food Access Grant was launched in 2017 by Whole Cities Foundation and our founder and benefactor Whole Foods Market to support the Newark community as it creates long-term healthy food access solutions. Since then, we have awarded grants between $5,000 and $15,000 to 26 organizations championing innovative ways to grow community health.
After learning about Newark's needs and strengths, we developed the Fresh, Healthy Food Access Grant in 2017 to support growing healthy food options throughout the city. The grant is unique because of its flexibility. Not only was it tailored to meet the needs of Newark's diverse organizations, but the support can also be adjusted based on grantees' changing needs. This way, our partners can meet the moment, whatever that looks like.
"Whole Cities Foundation is committed to amplifying healthy food access solutions by the Newark community, for the Newark community," explains Dianna Purcell, our Senior Grant Program Manager. "As always, we are responding to our partners' current realities and future goals, and we know these may be changing for some partners."
Whole Cities Foundation reviewed applications in conjunction with the Newark Community Advisory Council, a panel of eight Newark leaders who have lived and worked in the city an average of 25 years. The council determined this year's grantees by each project's sustainability and alignment with the foundation's mission.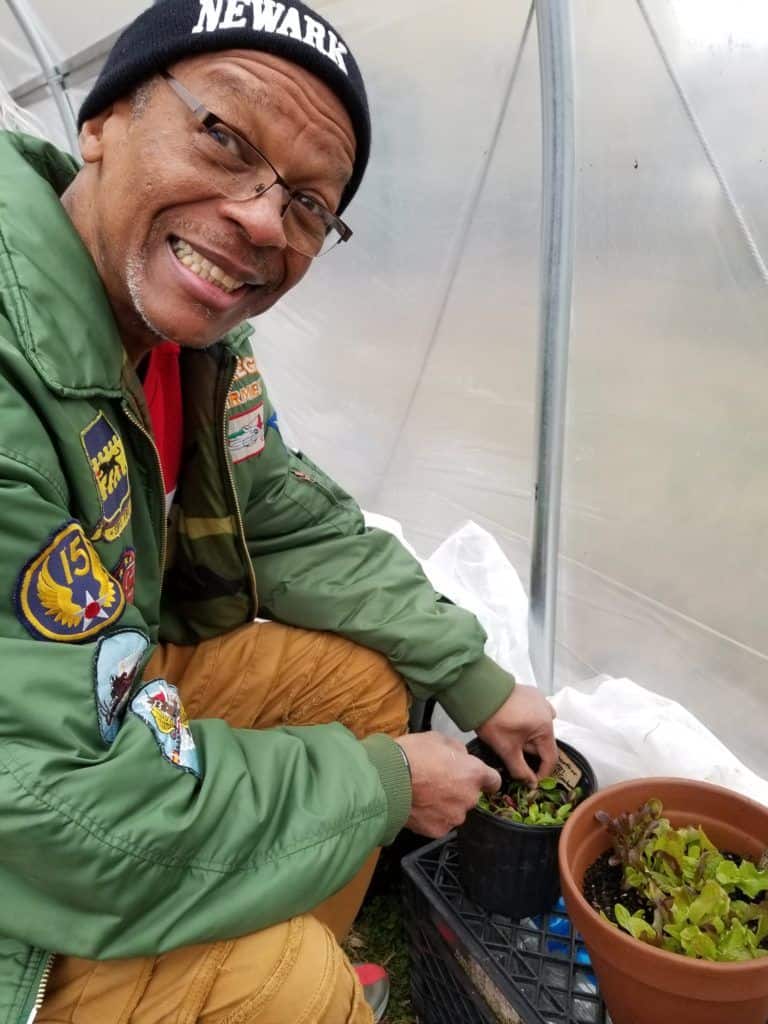 Photo: Urban League of Essex County
Supporting & Celebrating Local Organizations 
These 11 Newark-based, Newark-led organizations were just awarded Fresh, Healthy Food Access Grants to support projects ranging from community gardens and urban farms to a mobile market and farmers' market to agriculture skills development programs.
This year's list of grantees includes:
We are thrilled to have the opportunity to work alongside these dedicated neighborhood-led organizations that are making pathways to create long-term healthy food access solutions from the ground up. They are making genuine strides in helping to create a healthy, vibrant Newark!
"Funding from Whole Cities Foundation has resulted in our garden becoming about so much more than just healthy vegetables," reports Barbara Weiland, founder of a two-time grantee Kids In Business' Kinney Community Garden. "People of all ages gather in what has become a family park, which reflects their pride, trust and ongoing hope. Whole Cities Foundation funding has given legitimacy and visibility to all of the magical things happening here."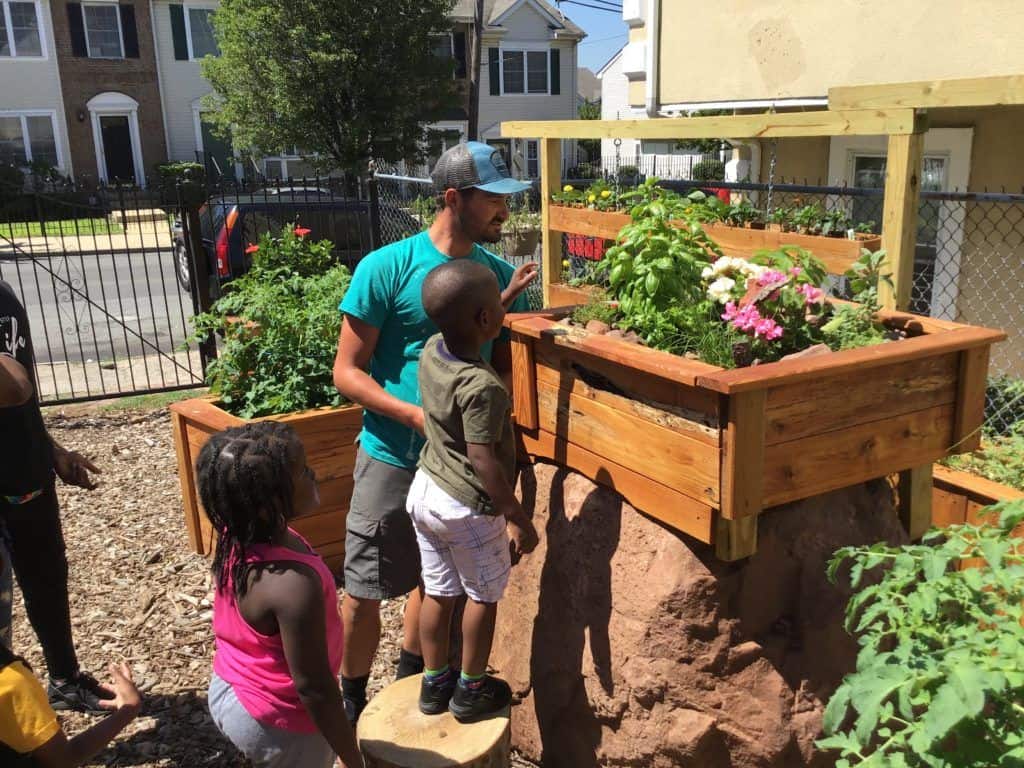 Photo: Kids in Business
If your organization is working to strengthen Newark's local food system and could benefit from grant funding between $5,000 and $15,000, please consider applying during the next Fresh, Healthy Food Access Grant application window in early 2021.