Dr. Akua Woolbright, Let's Talk Food Nutrition Program Director
---
The holiday season is here, and many of us will be having intimate gatherings at home, attending socially-distanced parties, or visiting safely with family and friends.
Eating, drinking and being merry is part of the festivities that help make this time of year warm and memorable. We look forward in anticipation of all the different foods we will have to eat. We each have our favorites, whether it's turkey and dressing, ham, macaroni and cheese, mashed potatoes, candied yams, eggnog, hot wassail, dinner rolls, pie, gingerbread houses or holiday cookie. With so much bounty at every turn, it is only natural for many of us to relax our healthy eating and lifestyle habits.
However, holiday eating is not our only concern. While this time of year is filled with joy and cheer for many of us, it can be extremely stressful and depressing for others. With the global pandemic added to the mix, emotional triggers have become heightened, and some are craving a sense of normalcy. The upcoming holidays offer a seemingly perfect escape and opportunity to revert to the traditions that bring feelings of comfort – which includes consuming decadent dishes.
When we think beyond Thanksgiving and Christmas to consider other holidays and celebratory events like Halloween, Hanukah, Kwanzaa, New Year's, the Super Bowl and Valentine's Day, our healthy habits can easily be thrown out of balance from October through mid-February.
Double down and commit to practicing healthy habits now that will keep you from falling off the wagon over the next couple of months. Decide on the specific practices you will implement. You might decide to drink a green smoothie for breakfast, eat a jumbo vegetable soup or salad before every meal, choose smaller portions, load up on vegetable sides, eat a healthy meal before heading to a party, skip dessert, drink fewer alcoholic and fruity beverages, walk after heavy meals, cycle, jump rope, lift weights, practice yoga, join an online Zumba or dance class, meditate, attend a virtual weight loss or wellness support group, or take an online course on mindfulness. The key is to add green and colorful produce to every meal, eat less, practice mindfulness and move more.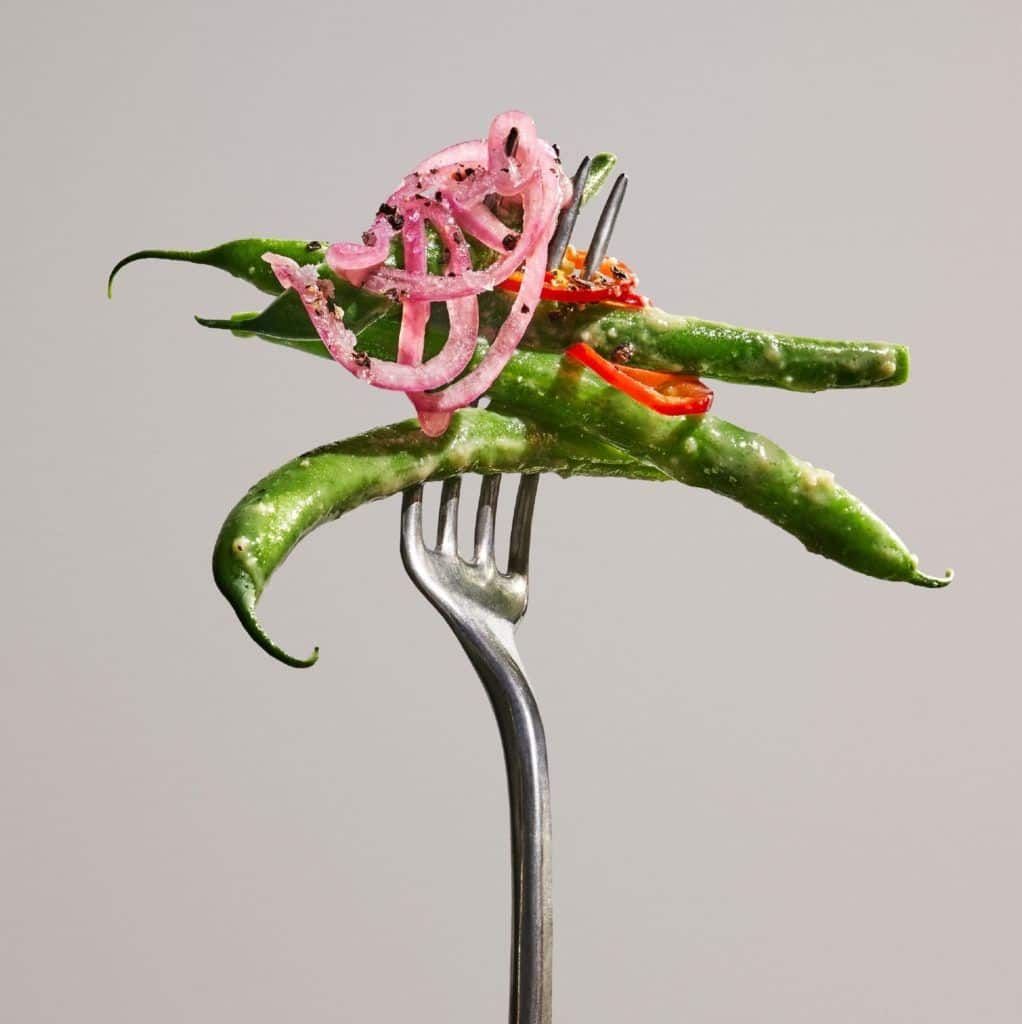 Get to the Root of the Problem
We give so much to others, and it is time we extend that same grace to ourselves. It is okay to be selfish and prioritize our own health and wellness by making the firm decision to nourish our minds, bodies and spirits. By establishing healthy boundaries and loving yourself first, you will have more to offer others.
The initial step is to start—or continue—to be mindful. When we can be truthful with ourselves and identify potential challenges and temptations, we can devise a plan to address them.
For example, we must recognize that weight gain does not just come from our holiday meals. Contributing factors also include increased snacking and drinking, as well as less physical activity. This is especially problematic in colder climates where outdoor activities may be limited.
Identifying the reasons behind our weight gain and the desire to stress eat will make it easier to create and sustain a plan that will get us through the holidays and the entire year.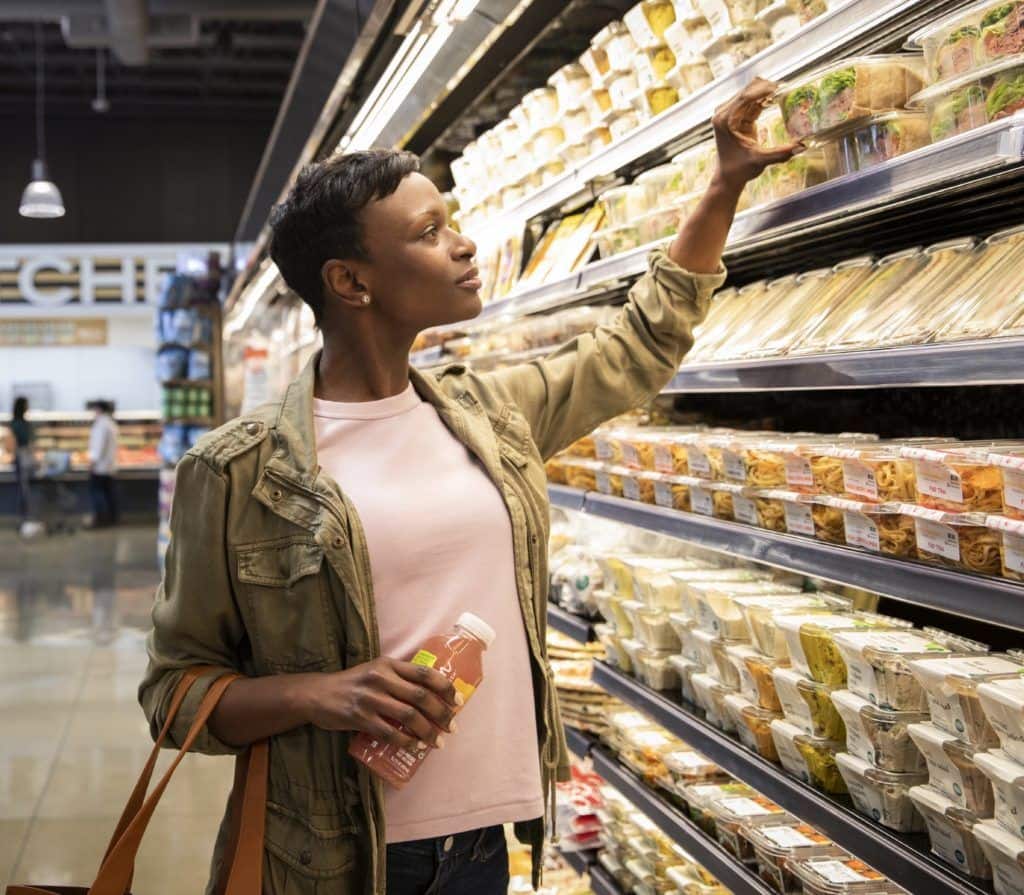 Healthy Habits for the Holidays
If you don't already have a daily wellness practice in place, this is a great time to start one.
For the first time in our lives, we are entering the stressful holiday season while simultaneously facing the cold and flu season and a resurgence of COVID-19. This stress, compounded with unhealthy eating habits, is a trap that can compromise our immune systems and lower our body's ability to fight off illnesses.
Below are some tips to kickstart our healthy eating plan to keep us strong both physically and mentally:
Adopt a plant-based diet. This does not mean you have to become a vegetarian. A plant-based diet means you are consuming mostly foods derived from plants. When grocery shopping, buy fresh, whole foods from the Earth. Stock up on green and colorful vegetables and fruits, legumes, whole grains, and unroasted and unsalted nuts and seeds. These foods will help strengthen your immune system and fight off disease.
Move your body. We should be walking a minimum of 7,500 to 10,000 steps per day. I enjoy practicing walking meditations. It gets my body moving, but I'm also carving out time to relax and re-center myself. Walking briskly for 30 minutes on most days helps with weight maintenance and offers tremendous health benefits, but you don't have to do it all at once. Walking for just 10 minutes after each meal may help to lower blood pressure, control blood sugar, and reduce the risk of heart disease.
Cut back on sugar. Sweet treats are all around us during the holidays. Slowing down your consumption of sugary foods and beverages is an important part of your wellness plan. If you need to fulfill your sweet tooth, try replacing your go-to snack or beverage with an ounce of unroasted and unsalted nuts or seeds, fresh or dried fruit, a small piece of dark chocolate, a green smoothie or herbal tea. Eating a small salad, cup of vegetable soup or light portion of nutrient-dense leftovers can also help to curb your cravings.
Get plenty of rest. Adults are recommended to get between seven and nine hours of sleep each night. Sleep plays a vital role in our physical health. Lack of proper sleep can increase our risk of heart disease, kidney disease, high blood pressure and diabetes.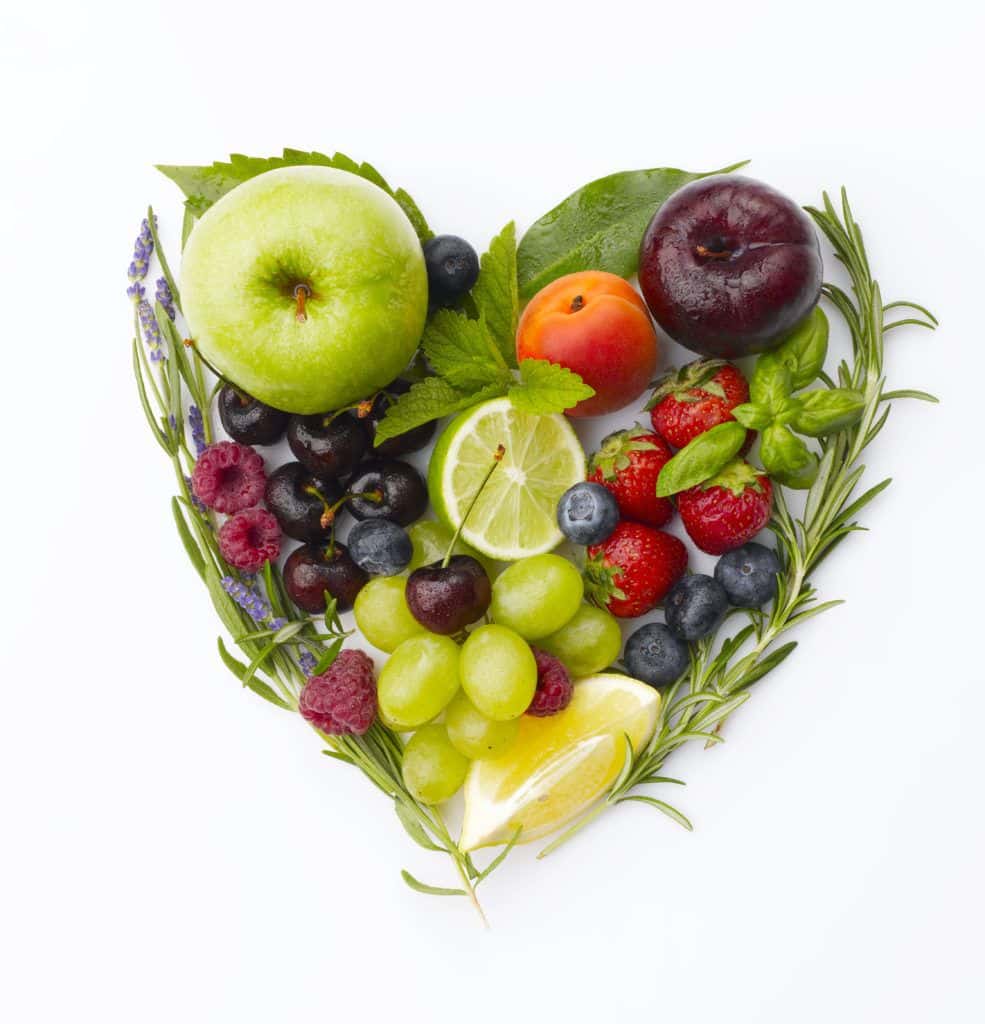 Don't Bite Off More Than You Can Chew
If you are new to following a plan, be sure to start small and add more layers to your plan as you adjust. If we want to sustain these habits well beyond the holiday season, we have to train and listen to our bodies.
As part of this process, I challenge you to be more aware and in tune with your body. Identify the emotions that could contribute to us becoming even more disconnected from our physical and emotional bodies. It doesn't matter if we feel happy, busy, stressed, depressed or distracted; all of these emotions can lead us to eat foods in response to emotional triggers rather than physiological needs. Think about when you are feeling emotional. What foods do you crave? Most of us don't crave fresh produce. Instead, we are drawn toward foods that are high in calories and low in nutrients, such as ice cream, chocolate or a bag of chips. These foods trigger the brain's reward center and give us a temporary sense of euphoria. I want you to be mindful of this and take actionable steps to curb those urges.
When eating, ask yourself the following questions:
Is your hunger the result of feeling stressed, upset, bored, lonely or sad?
Do you eat absent-mindedly without paying attention to satiety or your body's nutritional needs?
Do you frequently make impulsive food choices that you later regret?
Do you feel guilty after eating?
To cultivate healthy eating habits, learn to recognize real hunger, connect to the sense of fullness after eating, and be fully present when eating. A simple way to do this is to slow down. It takes 20 minutes for the gut to signal the brain that it has had enough to eat.
This level of awareness will help you maintain a lifetime of healthy habits and mark the end of yo-yo dieting. To put this into practice:
Determine if you are an emotional eater. Track the times you eat in response to your emotions versus real physiological need.
Observe your emotions and try to define them. Can you identify why these emotions are surfacing?
Note whether you tend to have certain emotions more than others. Are your eating habits connected to how you feel?
Find ways to clear your emotions (i.e., working out, journaling, connecting with loved ones, talking with a therapist).
By being real with ourselves, creating and implementing a plan, and staying mindful and aware of our emotions, we can enter this holiday season and beyond with a renewed outlook on our wellness journeys. And that is truly the best gift you could give yourself.
---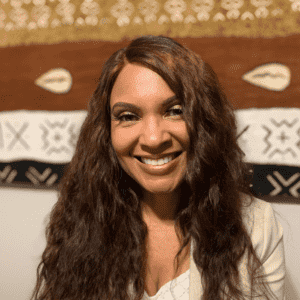 Dr. Akua Woolbright, Ph.D., is an authoritative expert on nutrition with a passion for helping individuals and communities achieve healthier lives.