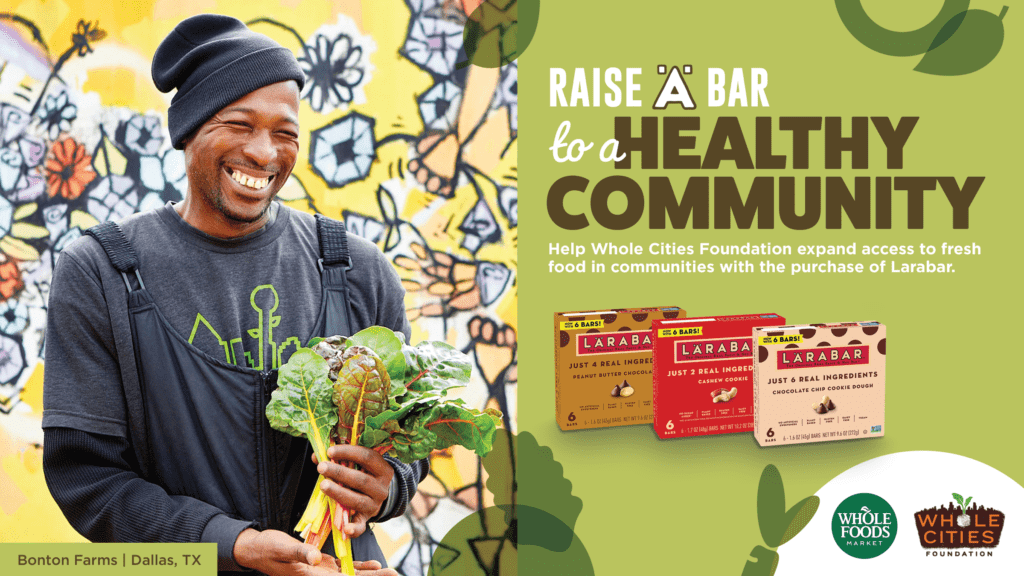 Our friends at LÄRABAR are putting communities first as they help us to tackle tough food access barriers. Together, we're helping to expand access to fresh, healthy food. For every purchase made at Whole Foods Market, LÄRABAR will donate 10¢ per bar (including multipacks), up to $20,000, to Whole Cities Foundation to help make fresh, healthy food an option for all. Valid: 4/7–4/20/21.
LÄRABAR wants to Raise Ä Bar to change-makers, creators, innovators and the real stories behind them. Their Founder, Lara Merriken took the snack market by storm with an innovative idea grounded in simplicity: Health is your greatest wealth. She's the original inspiration behind what it looks like to Raise Ä Bar. We appreciate LÄRABAR for supporting Whole Cities Foundation as we Raise Ä Bar to make sure that Healthy Food For All is not just an idea but a reality.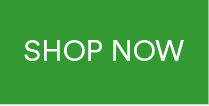 "We are so grateful to LÄRABAR for their donation. These funds allow communities to implement creative, sustainable solutions to increase fresh, healthy food access for themselves and their neighbors.

From funding community gardens and mobile markets to our signature nutrition education program, Let's Talk Food, community health is Whole Cities Foundation's top priority. We are inspired that LÄRABAR wants to work alongside us as a force for good."
– Nona Evans, Whole Cities Foundation President and Executive Director

Look for In-store Signs
Look for these signs in the aisle and on LÄRABAR display when making your purchase in-store at Whole Foods Market.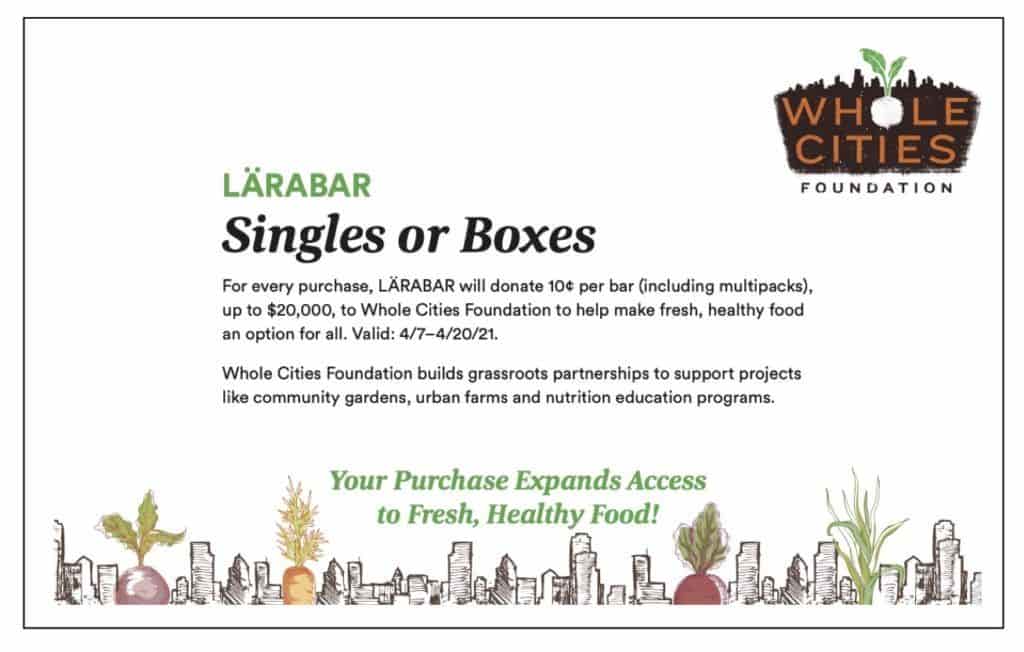 Find your local Whole Foods Market here or shop online to make an investment in local communities.
---
About Whole Cities Foundation
Whole Cities Foundation is an organization helping to expand access to fresh, healthy food and nutrition education. Through a community-led process, we fund grants to nonprofits with food access projects like urban farms, mobile markets, and community gardens.
Our approach is guided by our Community First Principles to build partnerships with locally-led organizations to help create thriving local food systems and grow community health.
We know that grassroots solutions are often the strongest, so we work with local organizations to craft our grant programs, get the word out about opportunities, and choose grant recipients.