Whole Cities Foundation is thrilled to announce that we have awarded 11 Newark-based initiatives up to $15,000 each to advance community health and fresh food access through the Newark Fresh, Healthy Food Access Grant. This brings our total investment in Newark, New Jersey's local food system to more than $1 million over six years!
How It Started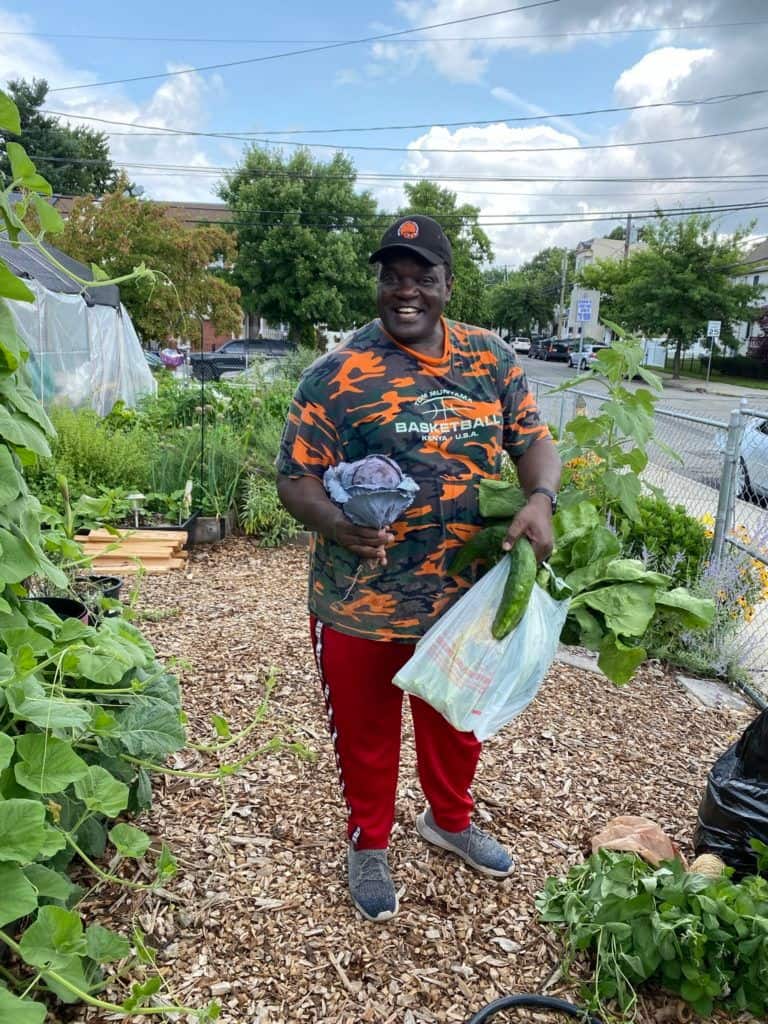 After learning about Newark's needs, desires and strengths, we partnered with our founder Whole Foods Market to launch the Newark Fresh, Healthy Food Access Grant in 2017 . The program enabled us to amplify healthy food access solutions by the Newark community, for the Newark community. The program was tailored to meet a variety of needs from one organization to the next and was created to adjust to the grantees' changing needs.
Whole Cities Foundation's approach places a community's self-determined goals at the center of decisions and respects locals as leaders and co-creators. So, we established that applications would be reviewed in conjunction with the Newark Community Advisory Council, a panel of engaged Newark leaders with an average of two decades each working and/or living in Newark. The council helps determine each year's grantees by a project's sustainability and alignment with our mission.
How It's Going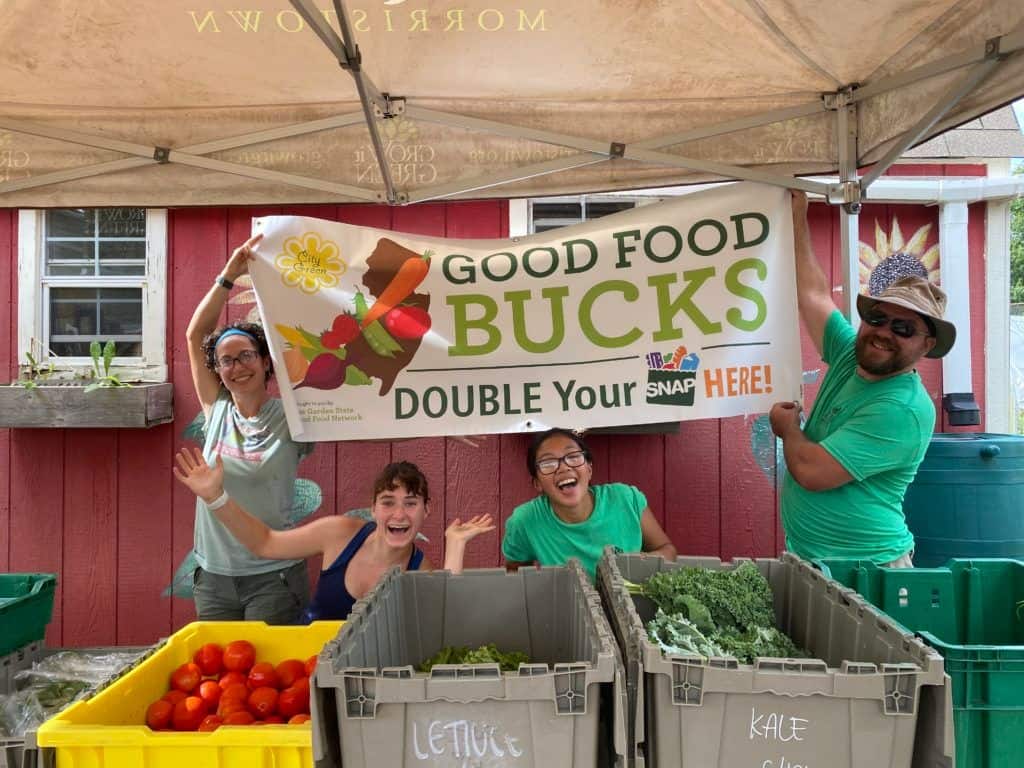 Since 2017, we have awarded Newark Fresh, Healthy Food Access Grants between $5,000 and $15,000 to 29 locally led organizations championing innovative ways to grow community health across all five of the city's wards. We have also provided financial backing for various additional opportunities shaped by the goals and requests of our grant partners. 2022 marks the conclusion of our six-year commitment to Newark's food access and community health efforts. Our total investment in Newark during the past six years has surpassed $1 million!
This year's Newark Fresh, Healthy Food Access Grants average more than $13,500 each. These 11 grants paired with additional project funding total more than $150,000for the following community partners in 2022: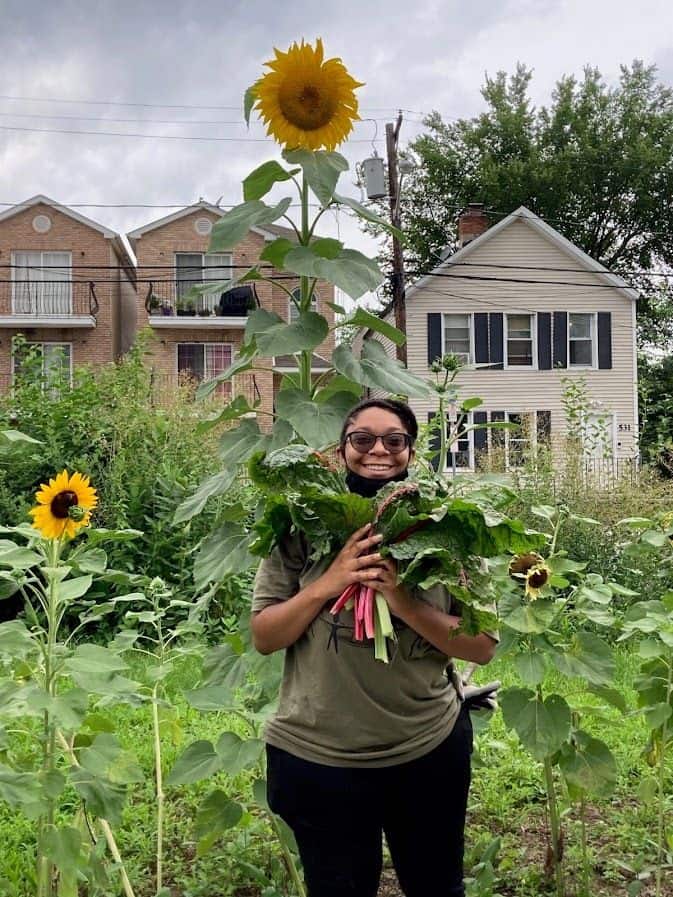 We are honored to have worked alongside dedicated organizations that are making pathways together to create long-term healthy food access solutions from the ground up.
"I am in awe of the growth and impact of Newark's urban agriculture and nutrition education community over the past six years. We've witnessed partners who were just getting their gardens off the ground when we met who now have flourishing spaces and deep connections with their neighbors," explained Dianna Purcell, Senior Grant Programs Manager at Whole Cities Foundation. "From individual organizations asking themselves what support they can offer other growers to the formation and growth of the Newark Community Food System, Newarkers don't just talk about the importance of collaboration, they put it into action."
Grantees have included community gardens, urban farms, farmers' markets, mobile markets, healthy cooking classes, agriculture-skills development programs, a SNAP incentive project, and other initiatives advancing long-term healthy food access solutions and community health.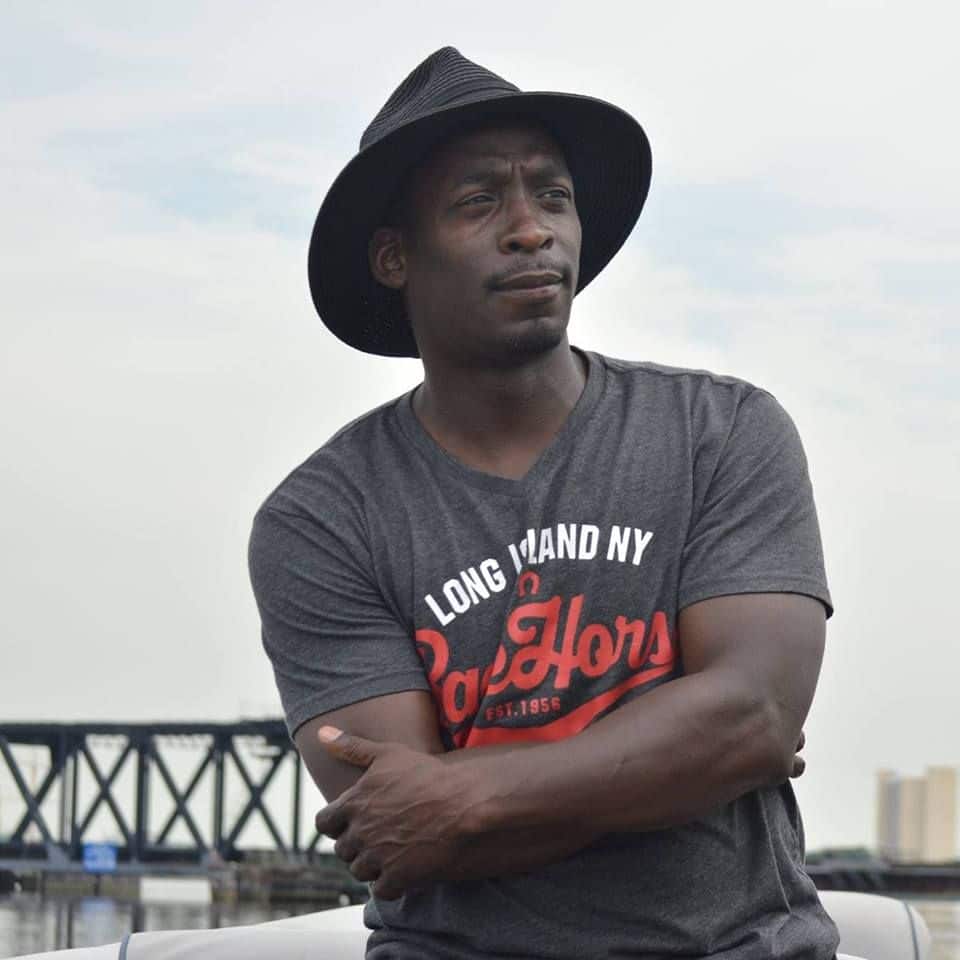 Tobias A. Fox, Founder-Managing Director at Newark Science and Sustainability, Inc, a six-time grantee, summarized the impact of the six-year partnership between the Newark community and Whole Cities Foundation: "It was in 2012 when I got into the work of creating community gardens and urban farms so residents could have more access to fresh, healthy food. Many of us community-led, grassroots organizations focusing on urban agriculture lived in the shadows of the more established nonprofits and had little to no funding support. It wasn't until Whole Cities Foundation recognized our talents along with the impact we were making, and decided to make an investment in Newark, New Jersey that the playing field started becoming level. They helped bring to life the Newark Community Food System, a network of over 20 local growers. They used their influence as funders to help strengthen collaborative partnerships amongst a wide-range of community stakeholders."
But Wait! There's More…
As we wrap up our current commitment and plan for what's next, we're looking to our Community First principles.
"Newark's healthy food access and nutrition education landscape are different than they were six years ago, and it's important for us to be led by where the community wants to go next," explained Dianna. "We always start with listening and seeking to understand, so we've begun conversations with community members. Our plans will be shaped by what they see as the most vital ways we can support their community's growth."
We plan to launch our new three-year commitment to the Newark community in January 2023. Stay tuned for details.