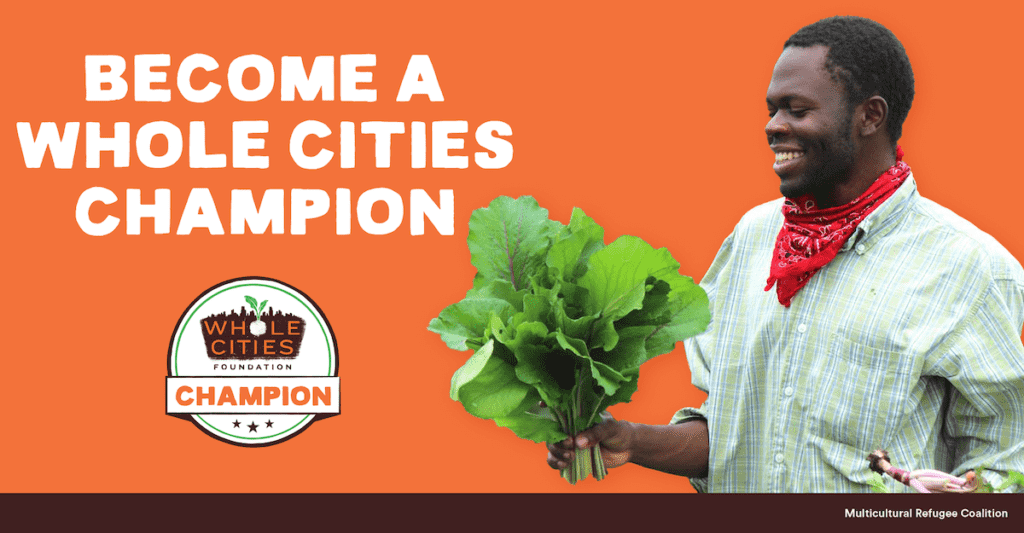 Welcome to the Whole Cities Champions Program! 
Whole Cities' community-led approach is successful in large part due to the involvement of Team Members. To help Team Members build a better understanding about Whole Cities' work and approach, we have created the Champions Program to develop a deeper foundation for U.S., CAN and U.K. Team Members. 
In the Level I, one-hour Cornerstone course you will: 
Learn about Whole Cities' mission and origin story
Explore Whole Cities' approach to philanthropy and food access
Create a better understanding of Whole Cities' grant programs and work
Learn more about how to get started below. We are so grateful for your participation to become a WCF Champion!
Help spread the word about the Champions Program to your fellow Team Members!

DOWNLOAD CHAMPIONS POSTER HERE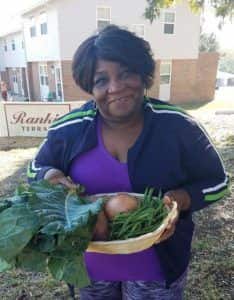 Now that you're ready to join the program here are the steps to take to complete the program:
Step 1 : Team Leader Consent
Because Cornerstone trainings must be done on the clock, we ask that Team Members taking part in the program get approval from their Team Leader before starting the training.
STLs and ASTLs do not need to submit TL approval.
Step 2. Complete Cornerstone Training
Once you have TL consent to complete the course, you can immediately log in to Cornerstone and search for "Whole Cities Champions" to complete the 1-hour training. 
Make sure to check with your TL if they plan to assign the course to you in Cornerstone or if you will need to search for it manually to complete it.
---
What Team Members are saying: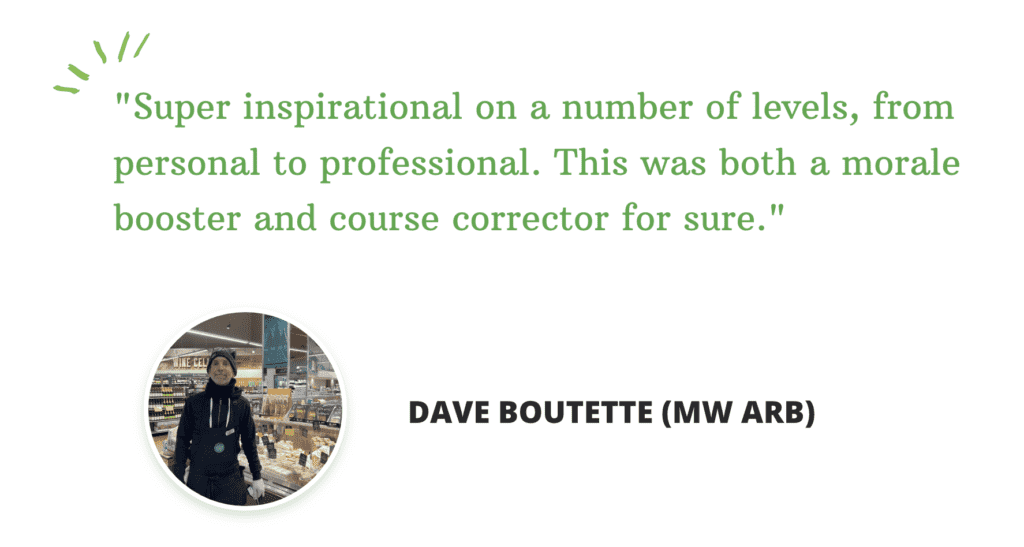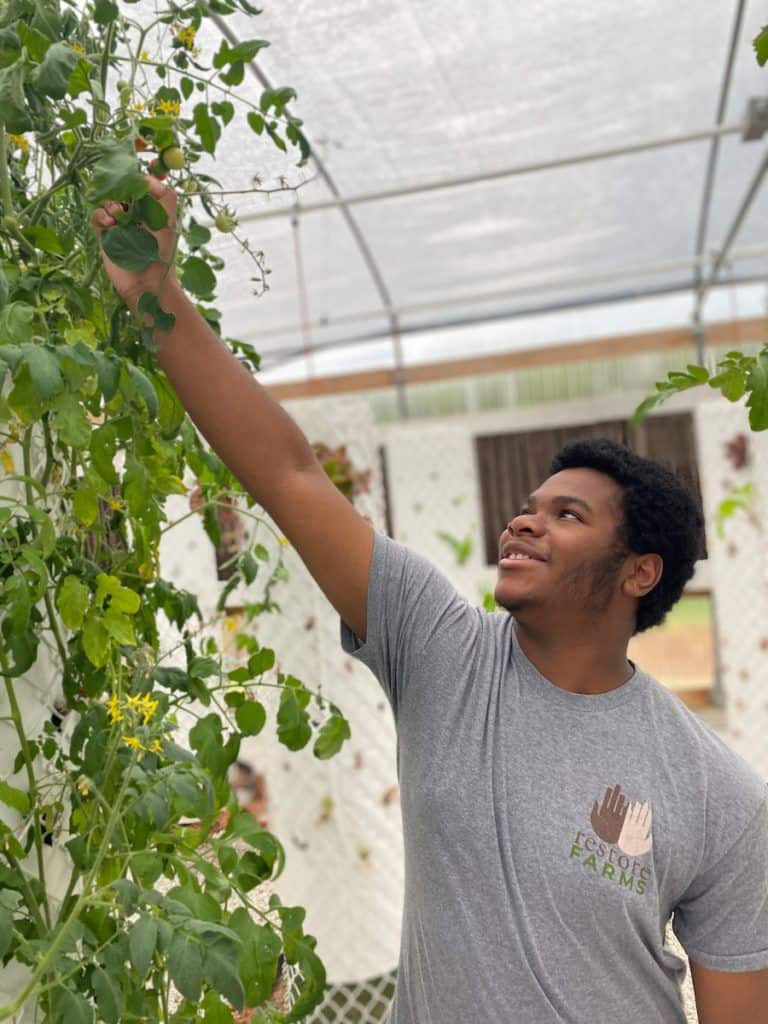 ---
More Ways to Take Action
Sign up Dig In, our monthly TM newsletter
Download a Community First poster

to post in your BOH, logbooks or at your desk

Automatically d

onate to Whole Cities through your paycheck

via Workday
Food for Thought Exercise: The 7 Community First Principles can be adapted and applied in any relationship. Be honest and open in our thoughts and words, always deliver what we promise- these are practices we foster on the Whole Cities team and in our relationships with other stakeholders. Introduce your team to these principles

,

discuss how you use these in your work

, and look for opportunities to bring them into your interactions with your team and customers.

Read the Whole Cities Blog to learn about community partners, examples of Community First Principles in action and more!
Listen to Whole Cities Healthy Food for All Podcast >

5-15min audio stories

Learn from Dr. Akua how to eat your way to optimal health>

46min video
Nominate an organization for a Community First Grant
We don't get to hire often but when we do, we share these opportunities with Team Members in the Dig In newsletter. Sign up here.
Research an organization in your community that is expanding access to healthy food or nutrition education and get in touch! Volunteering Tips coming soon!
---
If this program is a success, we plan to offer Training Level 2 as well as other opportunities to get involved. Sign up for Dig In to stay in the loop!