In 2017, we launched the Newark Fresh, Healthy Food Access Grant program with the help of our founder Whole Foods Market. This grant's goal is to grow the local food system and improve community health across all five wards in Newark.
After Newark-led organizations with fresh, healthy food access and community health projects apply for funding, Whole Cities reviews applications with the help of the Newark Community Advisory Council, a rotating panel of Newark leaders. The council's community members have each lived and/or worked in Newark for an average of two decades.
Meet the 2023 Newark Community Advisory Council: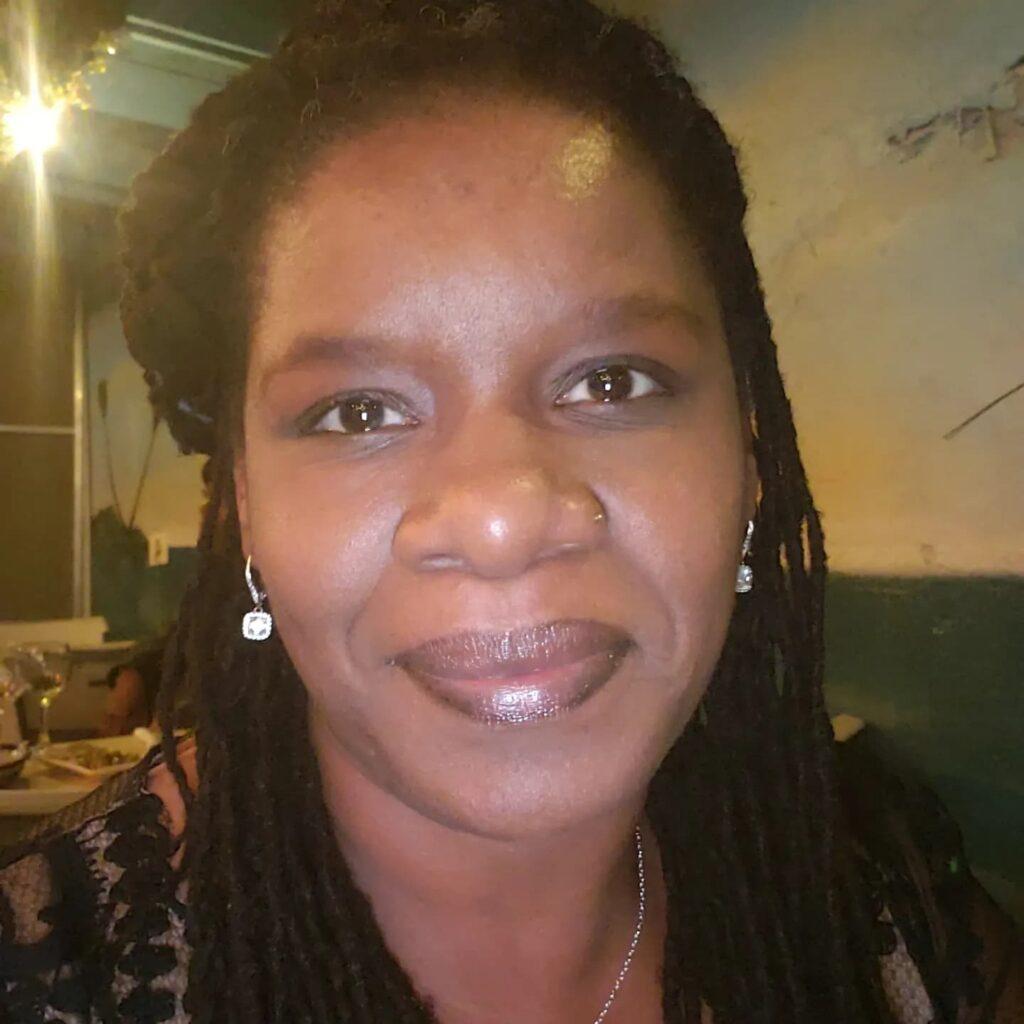 Amina Hylton
Mrs. Amina Hylton is an Early Childhood Education Professional Development Specialist working in Newark and surrounding areas. She is also an avid volunteer in the Newark, New Jersey gardening community located in the Vailsburg area and she also serves as Volunteer Lead for CBCF Inc and NCNW in Washington, DC.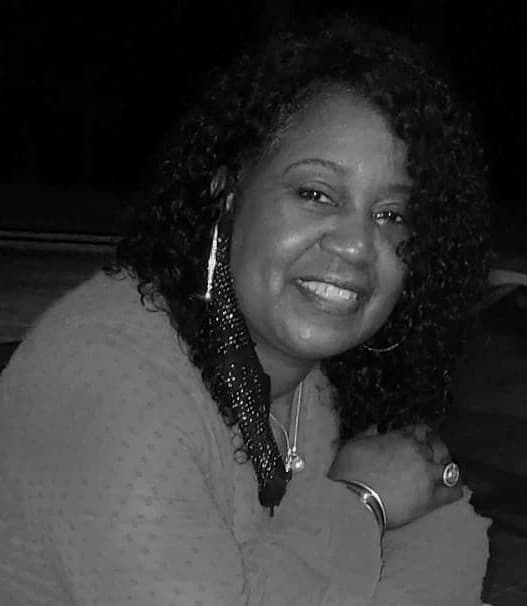 Charlene Messer
I have resided in the City of Newark Westward community since 2014. I currently work in the downtown area of Newark for an organization, Youth Advocate Programs, Inc., as an Assistant Program Director and member of St. James AME Church, Newark. Community partners have recognized me and my community organization, Elegant Bouquet Kitchen, Inc. as a conscious, holistic cook. I have enjoyed facilitating cooking classes and demonstrations at local farmer's markets.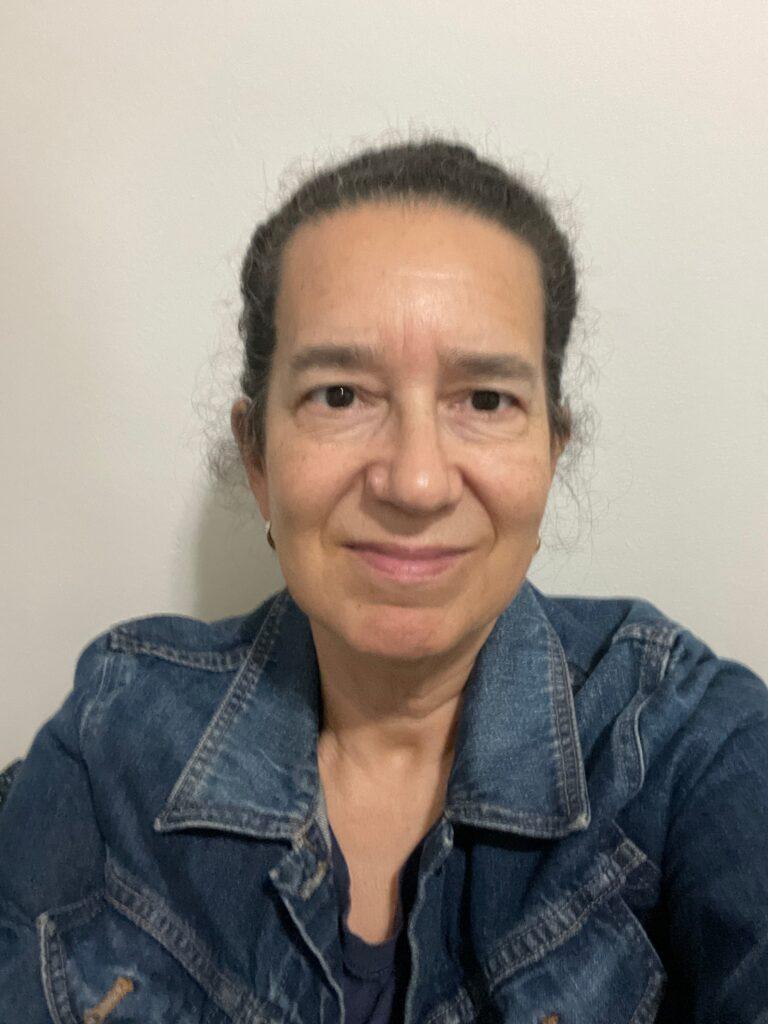 Corinna Sharrief
When I heard about the Adopt-A-Lot program sponsored by the City of Newark, I immediately applied. There was an abandoned lot close to my house that I passed everyday. Filled with garbage, tons of wood chips that just looked terrible. I wanted to clean it up and convert into a community garden, so that I and my neighbors could grow their own healthy food, to create a green space to beautify the neighborhood and provide a communal area for the people in the neighborhood to connect. That was the goal.
It took a lot of hard work, with many hands participating, and almost no budget to get the garden up and producing food. And after several years, got a Whole Food grant that allowed for greater capacity to grow more food, engage in more community outreach and health and wellness activities.
It was an enriching experience to grow and learn from. In contributing positively to my neighborhood, making connections, engaging with people showed me how important grassroots efforts are in having a healthy safer neighborhood. Strangers become neighbors. And neighbors engaging together build healthy communities.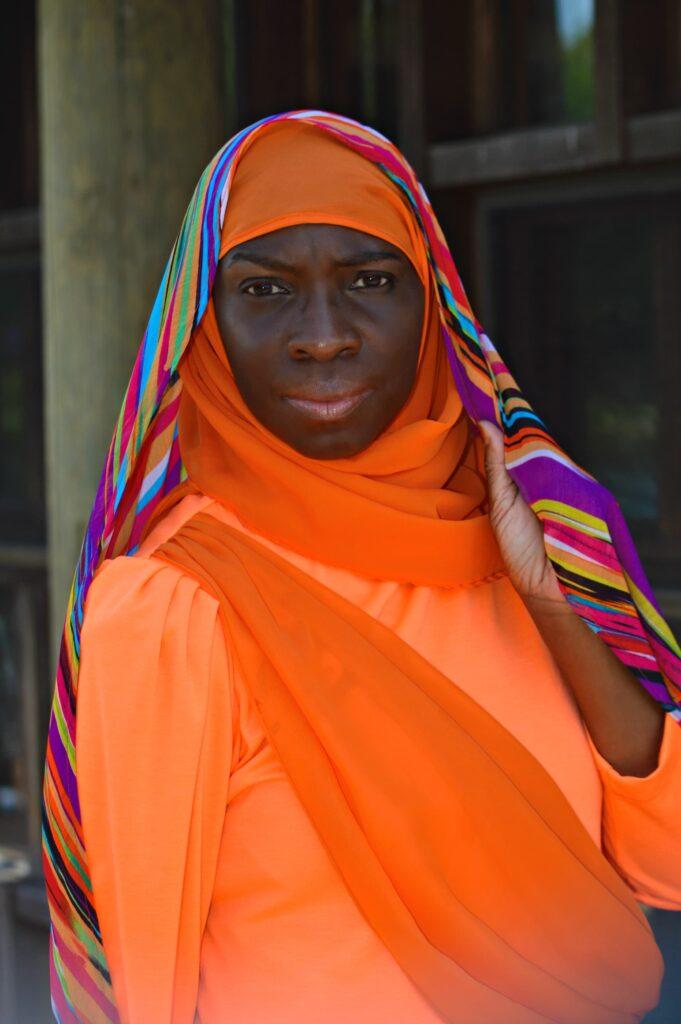 Dena Corbin
I am a retired Special Education Teacher, having worked 32 Years, serving children and their families in the great city of Newark New Jersey. Through my organization of Natural Ground 1 I have delivered engaging workshops at libraries and community centers in Newark centered around Wellness, Well-being, gardening, and connecting garden and green spaces to curriculum. Having become a Master Gardener and earning a large majority of volunteer hours pruning the Cherry Blossom trees in Branch Brook Park gives me great memories and pride. In 2019 I established through my Organization Natural Ground 1 the Milkweed (only plant the monarch lays it eggs on) Project distributing hundreds of Milkweed Plants to Newark residents. In 2022 The Milkweed project was sponsored by the New Jersey Native Plant Society Essex County Chapter held at the Weequahic Branch Library. I am the 2022 grateful recipient of the Greater Newark Conservancy Nelson Mandela Freedom Award for service to the Greater Newark Conservancy and the Newark community.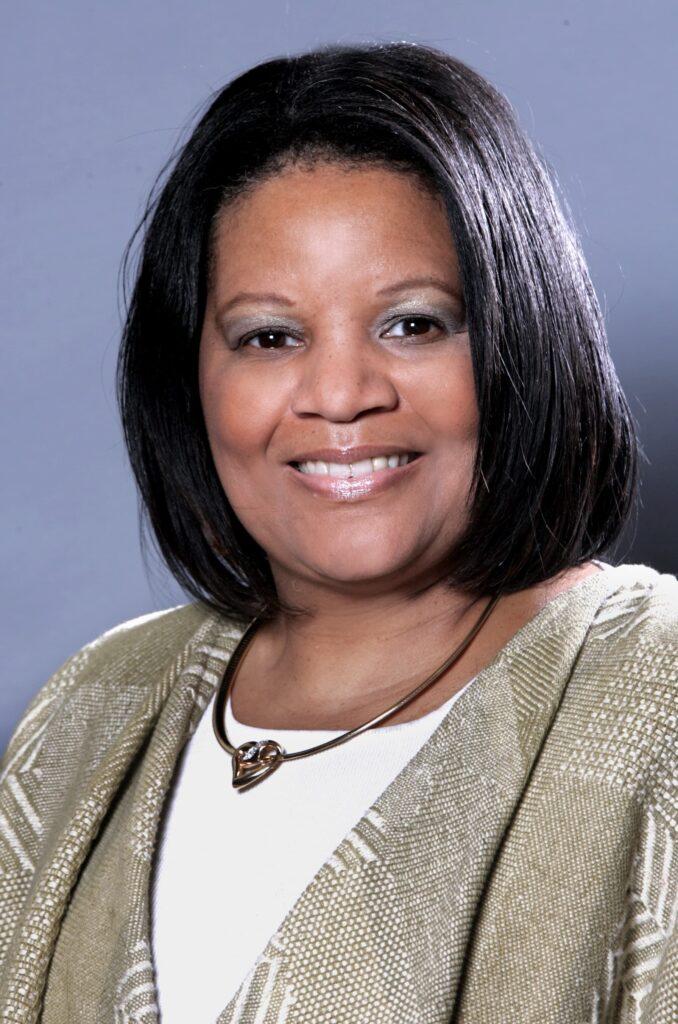 Dr. S. Aisha Steplight Johnson
Dr. S. Aisha Steplight Johnson was born in Newark, NJ. She worked at NJIT, University High School, and Essex County College. She was a member of the Newark Public Schools Special Education Parents Advisory Council (SEPAC); the Newark Beta Alpha Omega Chapter of the Alpha Kappa Alpha Sorority, Inc.; the Executive Committee of the Newark Branch of the NAACP; and the Newark Commission on the Status of Women.
She is a member of Newark Science and Sustainability (NSAS). She volunteered for the NSAS City Garden Tour and Community Meal. She led middle school students from the NSAS Summer Ambassadors program on an exploration of the Barnes & Noble Bookstore and donated $500 for their purchase of books.
Dr. Steplight Johnson organized the visit by a member of the Detroit Black Community Food Security Network who came from Detroit to participate on the Essex County College panel discussion about urban farming. This event drew many interested members of the Newark community who actively engaged with the panelists.
Dr. Steplight Johnson brought to life the role of the Narrator in the production of Enlightenment for the Children's Performing Arts Academy & Community Theatre Company at Newark Symphony Hall for Black History Month.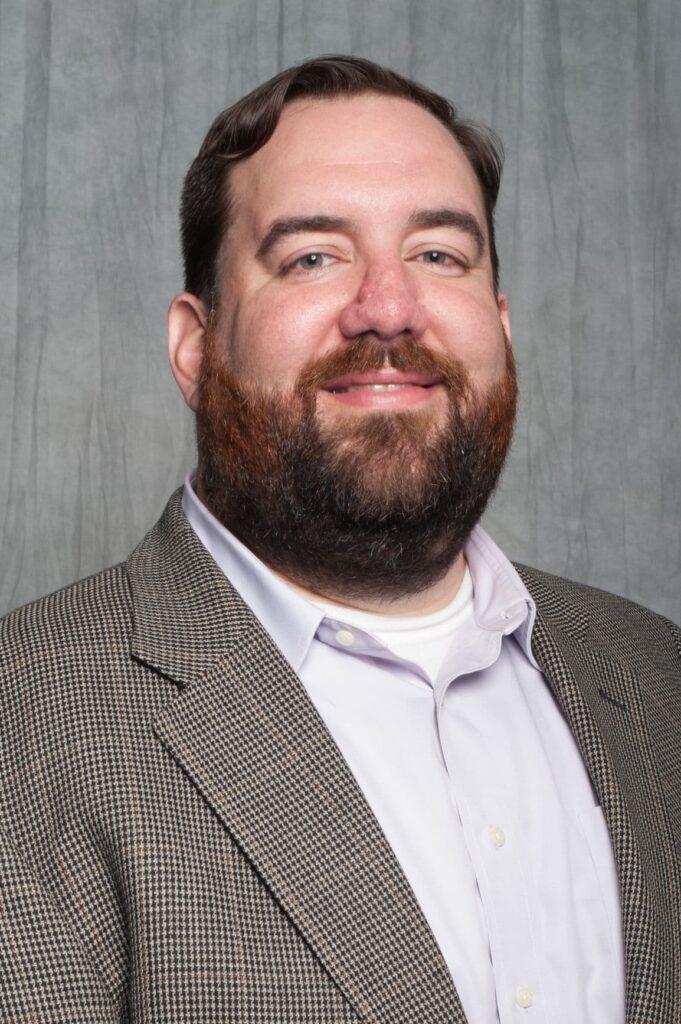 Drew Curtis
Drew has been in Newark for over 12 years, where he worked for Ironbound Community Corporation, and now serves as a consultant for nonprofits. He is also a founding board member of the Essex Community Land Trust and a founding member of Homes for All Newark, working to ensure Newark remains affordable to current and future residents.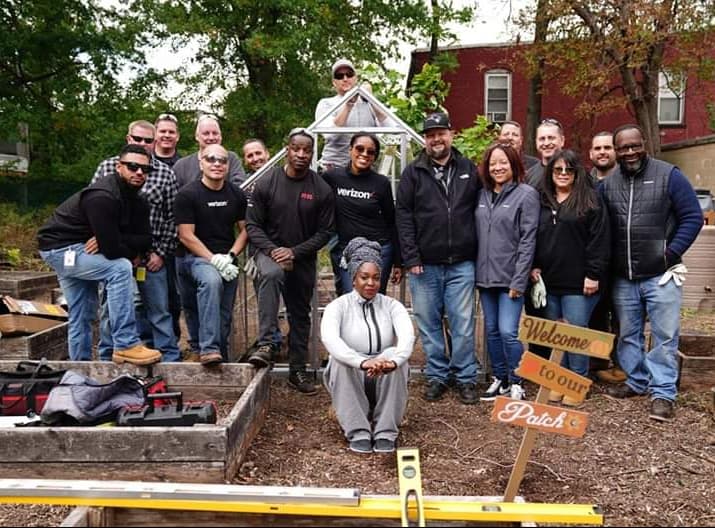 Ijeoma Ukenta
I am a Newark Community Gardener, Activist, Substitute teacher, Community Liaison, Master Gardener and anything my Community needs me to be that is within my means.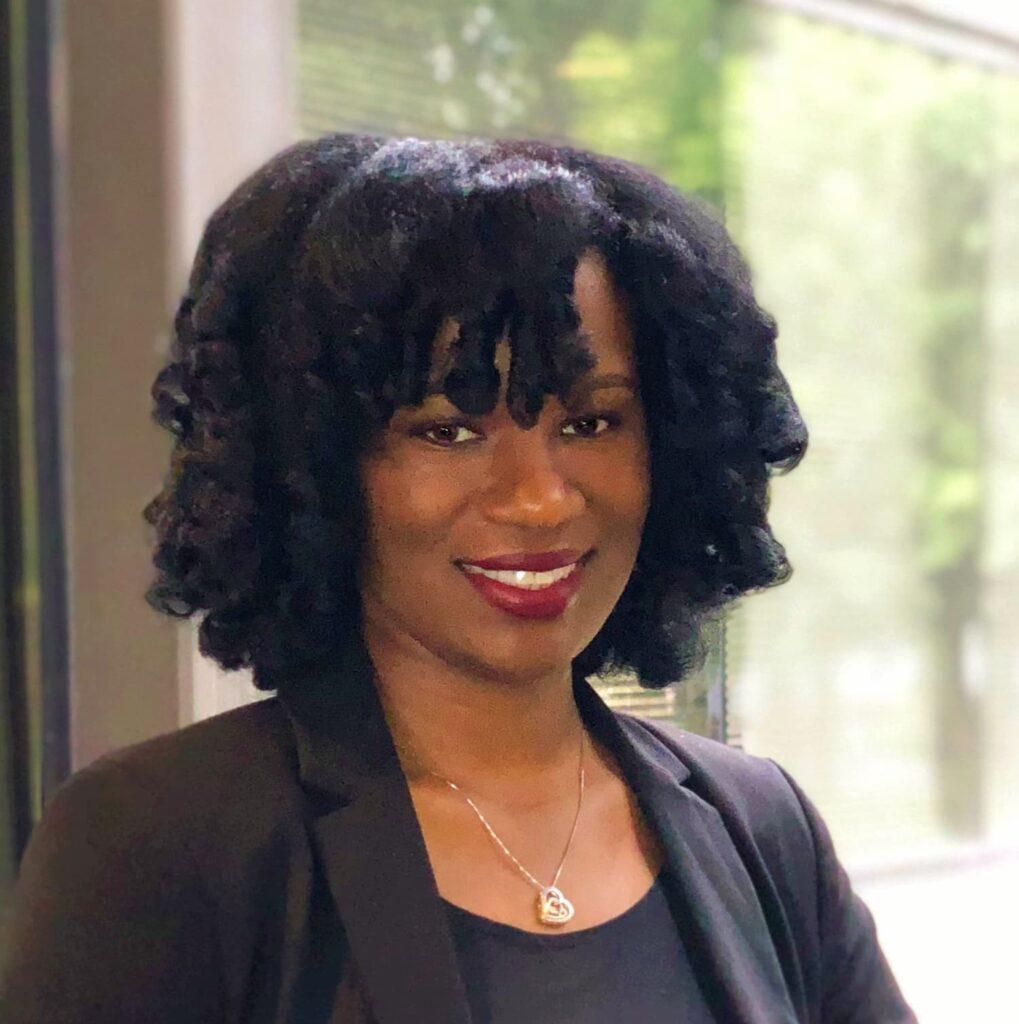 Kadeidra Robinson
I was raised in Newark, and have lived in this beautiful city for over 19 years! I completed my K – 12 education in Newark Public Schools, and even worked at The Newark Museum of Art. Additionally, I graduated from the Rutgers Business School in Newark and continue to participate in various activities throughout this great city!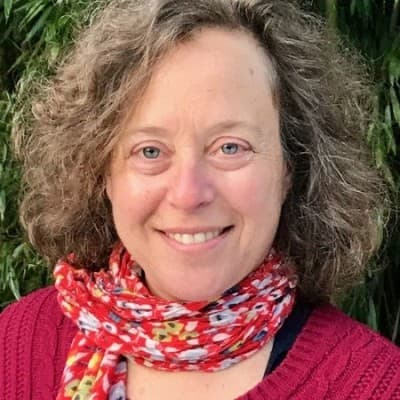 Karen Rutberg
Karen is the director of the South Orange Elks Rent Party Garden, a community food pantry garden that raises more than 3000 pounds of fresh healthy produce per season. She is a seasoned planner, grower, and urban agriculture leader, with 25+ years of complex project leadership and management experience. She ran the Greater Newark Conservancy's Hawthorne Ave Farm, NJ's largest urban farm, from late 2018 through 2020. Since 2020, she has been working with the Newark Community Food Systems and advising the Rutgers University Healing Garden in Newark.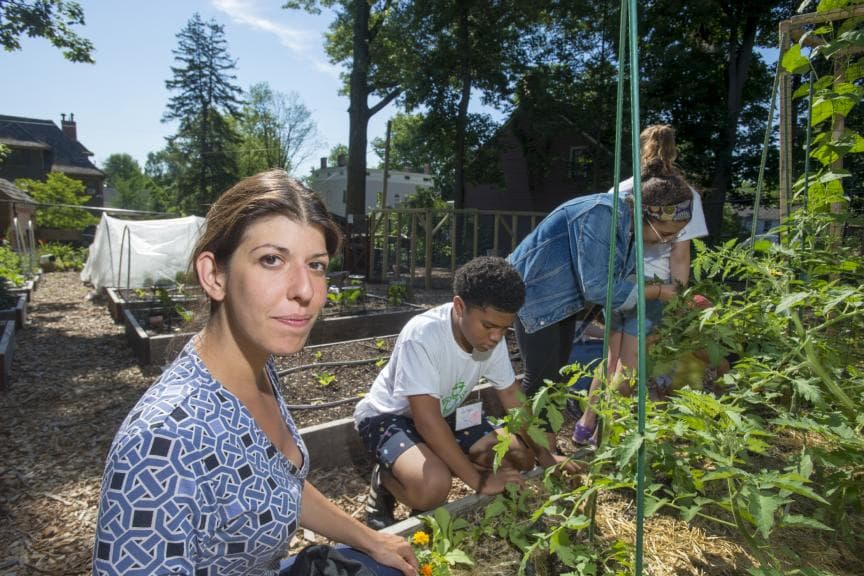 Marissa Staffen
Marissa is a County 4-H Agent at the Department of 4-H Youth Development at Rutgers University. She runs a comprehensive youth development program in Essex County NJ. Her program focus areas are environmental sustainability including climate change, urban gardening, and teen leadership.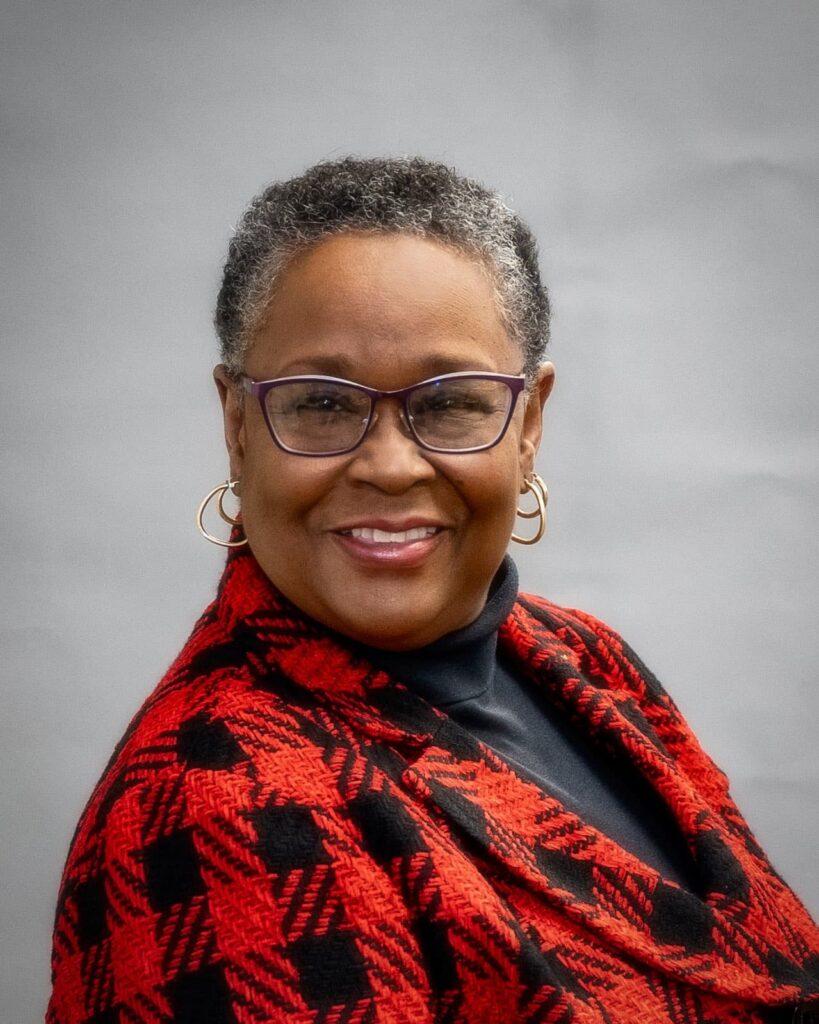 Mary Anne Adjepong
I've been a real estate agent for nearly 10 years now. Many of my clients appreciate the level of expertise that I have in Newark's history and the knowledge that I portray when describing the different neighborhoods. We have a pretty big influx of New Yorkers that are interested in Newark, because they have been priced out of the market in NYC. Most people don't see the beauty in Newark that I see everyday. I feel like it's up to me to share that information any time I have the chance. I have even shown my clients some of the urban farming projects that I know about. They are so impressed because the Newark that I present is so different from the Newark that I normally presented to them via the media.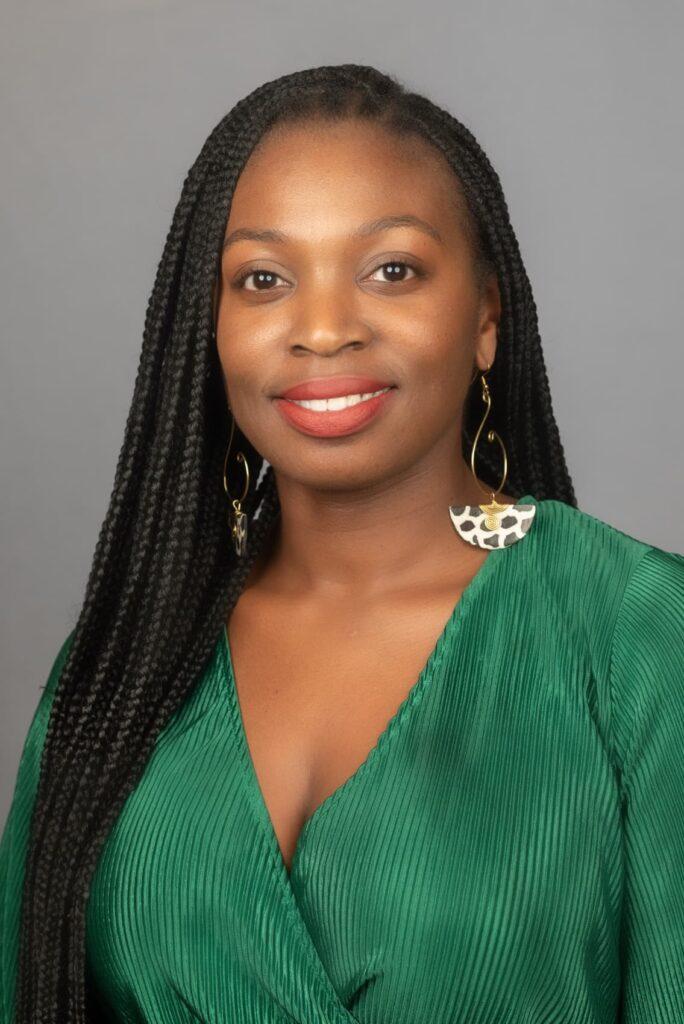 Sabrina Ross
I am passionate about informing and empowering residents through neighborhood planning, envisioning community economic development strategies, and building strong communities. I facilitated Neighborhood Beautification projects and worked with many partners to cultivate healthy communities. These include projects like #GetMAD: Solid Waste and Illegal Dumping Campaign to combat urban cities' litter issues and utilize creative placemaking strategies to activate green spaces. Also, projects like the Love Your Block program connect residents with city departments and community organizations to implement local neighborhood beautification and community-building projects; to prevent blight and revitalize city neighborhoods.
To date: Managing four community gardens.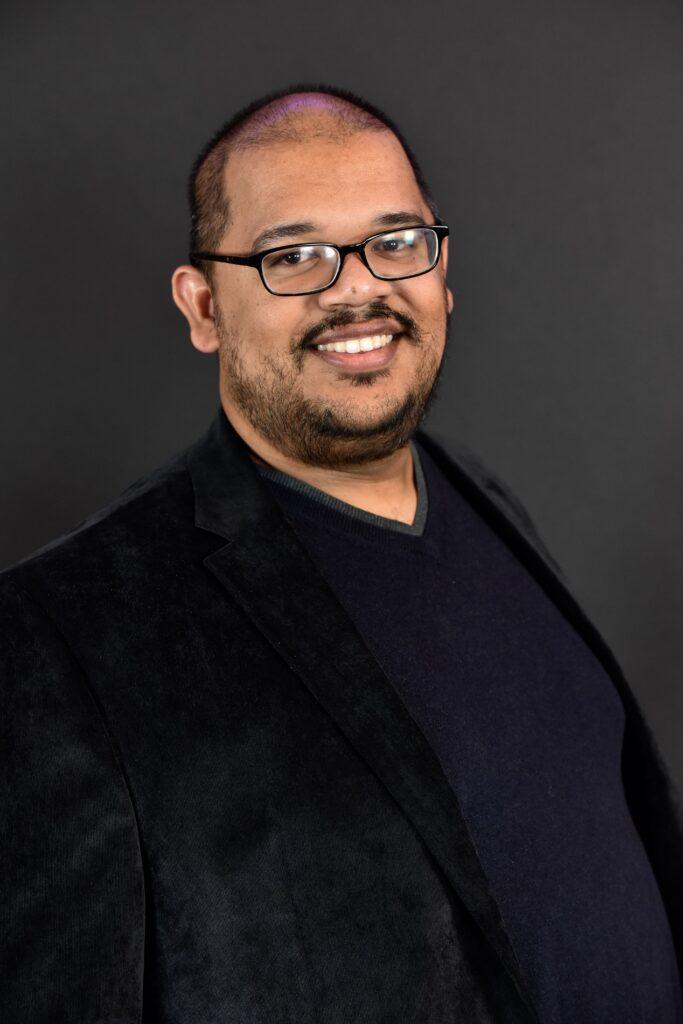 Trevor Ramkissoon
Many of my work and volunteering experiences stem from working with low-income communities, immigrants, refugees, and/or faith communities. I grew up in a low-income neighborhood in Newark, NJ, and I know these experiences are invaluable. I worked with "NJ School Breakfast Program" and "Let's Move! Newark" was community-centered, and many of the issues I dealt with affected low-income communities.
My second significant experience in advocacy and/or community organizing was working with the City of Newark, New Jersey, and implementing the Let's Move campaign. "Let's Move" is First Lady Michelle Obama's comprehensive initiative dedicated to solving the problem of obesity so that children born today will grow up healthier and able to pursue their dreams.
Since 2018, I have been a grant reviewer for the Newark Eligible Metropolitan Area (NEMA (Essex, Sussex, Warren, Morris, and Union Counties of New Jersey)). As a Peer Reviewer, I participate in the strategic planning and implementation of the federal Ending the HIV Epidemic (EHE) initiative, which provides medical and support services for people living with HIV in Essex County.