Welcome Community First Grant Team Members Class of 2023 – 2024!
We're so excited for the upcoming 2023-2024 Community First Grant year. Bookmark this page to find resources and monthly updates to support your engagement with your partners and fellow Team Members.
Questions? Reach out to the WCF team at whole.cities@wholefoods.com.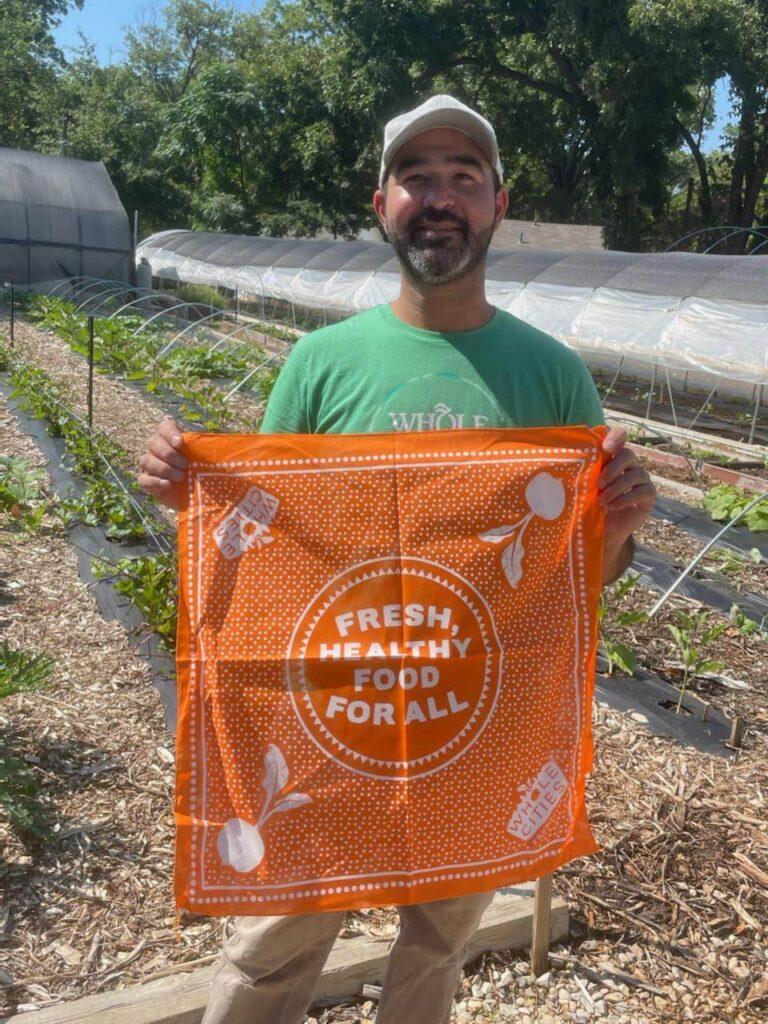 Monthly Webinar or Email Update Topics
Each month the Whole Cities Team will host a webinar or send a quick email to support CFG Team Members throughout the grant year. If you cannot join a live webinar, we will post a recording below so you'll still be able to watch it!
Note, all topics are subject to change!
September Webinar > Starting Strong
Watch our webinar recording to learn how to help your Community First Grant partnership bloom this year and how to motivate other Team Members to get involved during our Starting Strong webinar.
---
Resources
Explore resources that will help you engage your fellow TMs and info to learn more about WCF. If you ever need a new resource, just let our team know and we'll try to help you create it! 
Download Team Member Volunteer Sign Up Sheet – Post this BOH to help get TM volunteers to support your community partner.
Download Community Partner Volunteer Sign Up Sheet – Post this one-pager on behalf of your community partner to spread awareness for their volunteer event.
Download the Community First Principles Poster – Post this BOH to share with TMs about Whole Cities approach to our work.
Download a CFG email signature template to showcase your participation in the CFG program. If you have an existing email signature, download this CFG badge to add to it. 
Listen to WCF stories on Spotify or watch a variety of videos on YouTube to learn more about our work. 
If you plan to leave Whole Foods Market or need to transfer your CFG partner to a new TM, please have the TM taking over the partnership fill out this form so we can update our contacts.