We are awarding 57 Team Member-nominated, community-led organizations an average of $8,000 each to advance fresh food access through our annual Community First Grant. This $455,000 commitment is being invested in 39 cities in the U.S. states and Canada!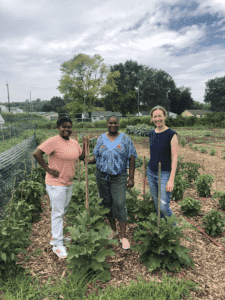 At the heart of our Community First Grant Program are the relationships between community partners with programs focusing on long-term fresh, healthy food access and community health and Whole Foods Market Team Members.
Team Members are known for being dedicated to their communities and energized by community engagement. The Community First Grant Program taps into this passion by supporting partnerships between Team Members and local nonprofits and help us truly meet the needs and reflect the desires of the people in those communities.
Since launching the Community First Grant Program in 2016, Whole Cities Foundation has awarded 342 grants to 198 organizations in 128 cities, investing over $2,203,000. Nearly 200 Team Members from 100 Whole Foods Market stores, 11 regional offices, and Global Support have participated!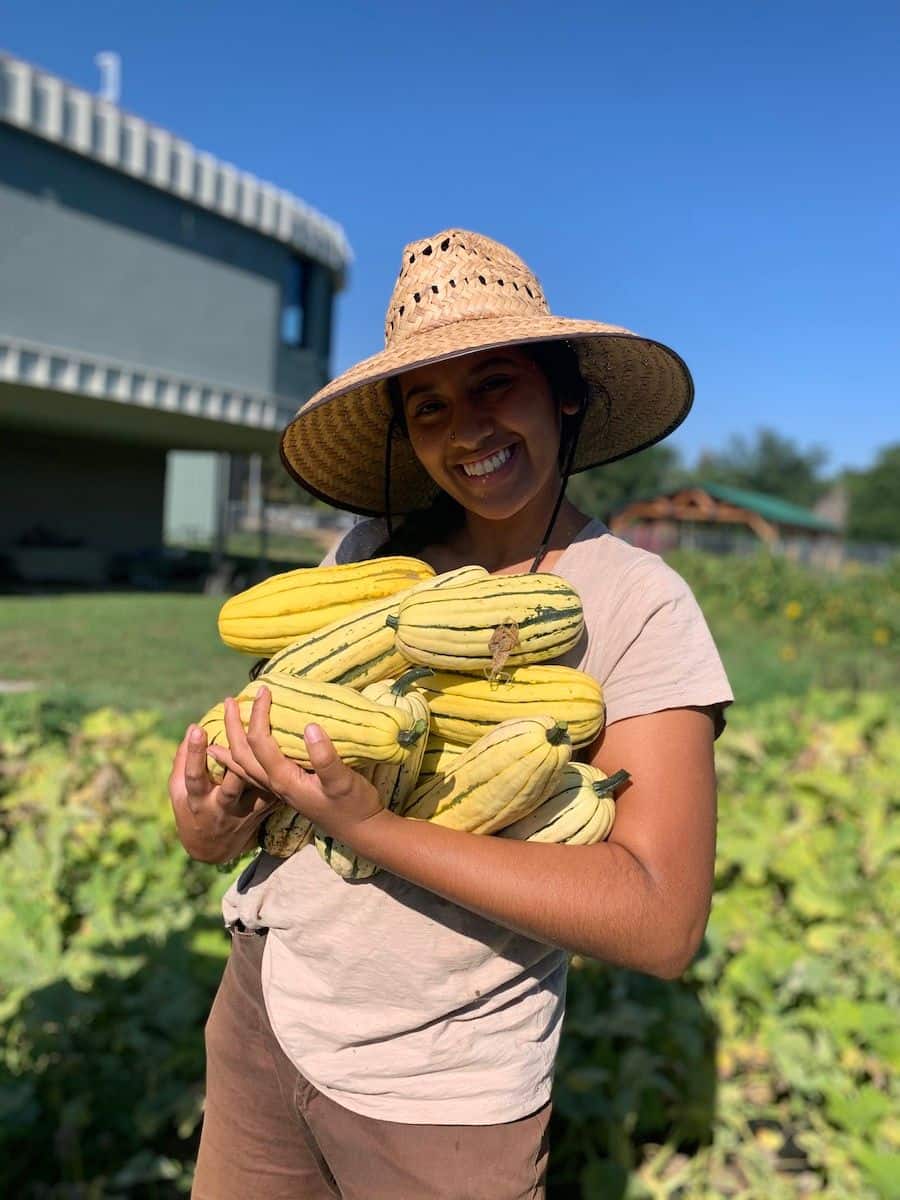 The 2022 Community First Grant Partners
This year's 57 grant partners span 39 cities in 17 U.S. states and one Canadian province. Check out the full list here. Each has been awarded an average of $8,000 to support their projects, which include:
20 urban farms

12 community gardens

9 nutrition education and healthy cooking classes

6 agricultural skills development programs

3 farmer's markets, co-ops and grocery stores

3 mobile markets

2 pop-up markets and CSAs 

2 SNAP and WIC incentive programs
Throughout the duration of the grant year, Team Members grow the relationships with their partners through volunteering and other engagement opportunities. When the grant year ends, the relationship often continues. It's not uncommon for Team Members to secure a second — or sometimes a third or fourth! — grant for their community partner. This year, more than 50% of grantees are returning community partners.
Partners in Action
The Community First Grant program allows us to find and support locally led organizations that have developed innovative homegrown solutions to improve community health in their own communities.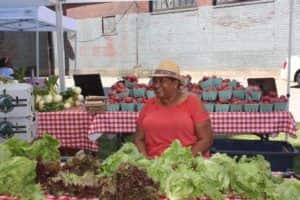 New Roots, Inc in Louisville, Kentucky is one such grant partner. With a mission to ignite community power for fresh food access, the organization's main objective for the 2023 growing season is to connect around 700 families to affordable, fresh, local, organic produce over a 22-week growing season through their Fresh Stop Markets. These innovative sliding-scale fresh food markets pop up biweekly in nine different urban locations that cannot support farmers' markets or grocery stores.
Karyn Moskowitz, MBA, Executive Director of New Roots and the Fresh Stop Markets, explains the organization's community first approach: "Those who are struggling with the barriers to nutritional security are the best at figuring out the solutions. If the community can lead, then they will love the model, nourish it, and never want to let it go. New Roots Fresh Stop Market model has evolved over 15 years with constant community input and innovation. We ask community members to help pay for their fresh produce, and volunteer to help run their markets, so this also provides investment above and beyond just a financial transaction, and helps our model thrive and have a long life. We see all of players as part of our community, including our farmers, eaters, funders and the natural world and farmland of Kentuckiana."
This is New Roots' third Community First Grant. Karyn highlights the benefits of the grant program and their partnership with Whole Cities Foundation by saying, "The Community First Grant is a good match for New Roots' mission and strategy because it gives us the freedom and opportunity to spend the funds in a way that best suits our needs. Also, it opens our two organizations to future partnerships, including having Team Members from Whole Foods Market volunteer with New Roots and perhaps even become board members. Finally, Whole Food Market Louisville is based in our community and we always welcome local partners."
Learn more about the Community First Grant Program including past community partners and the Team Members who nominated them. And for a deeper look at community engagement in action, read about one Team Member's partnership with a local organization in Richmond, Virginia. Learn how brands like Michele's Granola, are sponsoring a Community First Grant to help build thriving local food systems.
---
Recent Blog Posts