Growing Gardens
Detroit brings its legacy of innovation and determination to the city's burgeoning fresh food movement.
It is home to 1350 community gardens and growing!!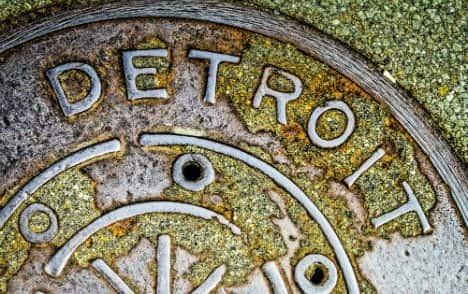 Community First!!
The vision, heart and ethic of Whole Cities Foundation were born in the great city of Detroit in 2011 and 2012.
Before building in Detroit, Whole Foods Market committed to discovering how a presence there could meet the needs and reflect the desires of the people of Detroit, be respectful and responsive to local cultures, and increase access to fresh foods across all income levels.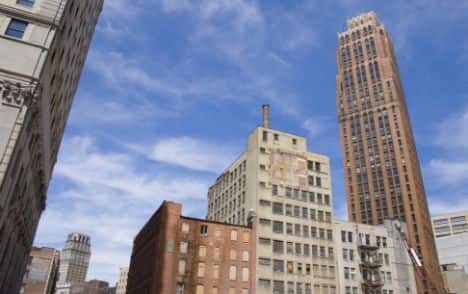 Whole Foods Market charted this path to its first Detroit store with deep community engagement. Grassroots leaders and neighbors engaged, challenged, critiqued and inspired the project. Store staff listened, adapted, shared and evolved.
A store and culinary education center that all stakeholders can be proud of emerged from the process. And, a new model for WFM work called Community First: using a community's best interest as the lens for looking at all major decisions made there.
The Community First process in Detroit led to the establishment of the Whole Cities Foundation. We are committed to expanding access to fresh food and healthy eating education by supporting grassroots partnerships on the local level.
We continue to be inspired by the people of Detroit for their dedication to a better world.