Englewood Community Fresh, Healthy Food Access Grant
Whole Cities Foundation, in partnership with the Resident Association of Greater Englewood, is proud to announce the winners of the third annual Greater Englewood Fresh, Healthy Food Access Grant!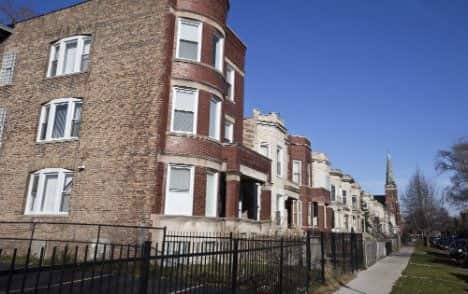 Each summer since 2016, Englewood nonprofits with food access projects have applied for a grant of up to $8,000. In an innovative community voting process, the people of Englewood determine which groups are awarded. Over the last three years, residents of Greater Englewood have chosen to fund community gardens, mobile markets, bucket gardens, and even a healthy food vending machine. Community participation has steadily grown, and in 2018, over 1,400 residents cast their vote!
We are excited and honored for the opportunity to partner with the organizations chosen by the community for their vision of a healthy Greater Englewood.
Here are this year's winners, along with their plans for the awarded funds. Please join us in congratulating them all!