Did You Know?
70% of the poorest residents of Mississippi have to travel 30 miles or more to reach a supermarket.
Lack of access to healthy, fresh food in Mississippi drives the highest obesity rate in the nation, with the most premature deaths due to heart disease and diabetes.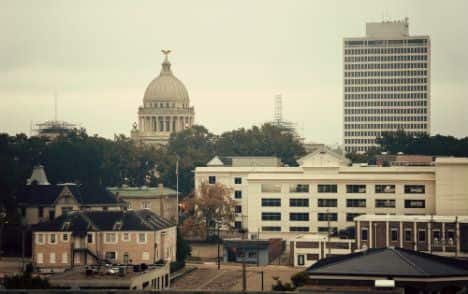 What's Cooking in Jackson
Foot Print Farms is a sustainable agriculture project occupying 63 acres inside Jackson's city limits. Its Farm to Faith Program is a new, unique twist on Community Supported Agriculture.
Through a network of ten churches, people can buy a subscription for a weekly fresh farm box of fruits and vegetables. Beginning with the spring harvest in April 2015, the food will be delivered straight from the farm to churches each Sunday.
Church-members trained in health advocacy, nutrition and cooking will teach their peers how to make delicious meals with the seasonal produce. With a whole community excited about fresh food, great things are cooking in Jackson.